The roller compacted concrete(rcc) is a kind of dry and hard concrete. As a concrete with zero collapse degree, it has the advantages of short curing period, high strength, good anti-seepage performance and low cost. It applies in the construction of concrete gravity dams and the construction of high-grade road bases. As a professional manufacturer and concrete production solution provider, Camelway provides different solutions for different grades of RCC production.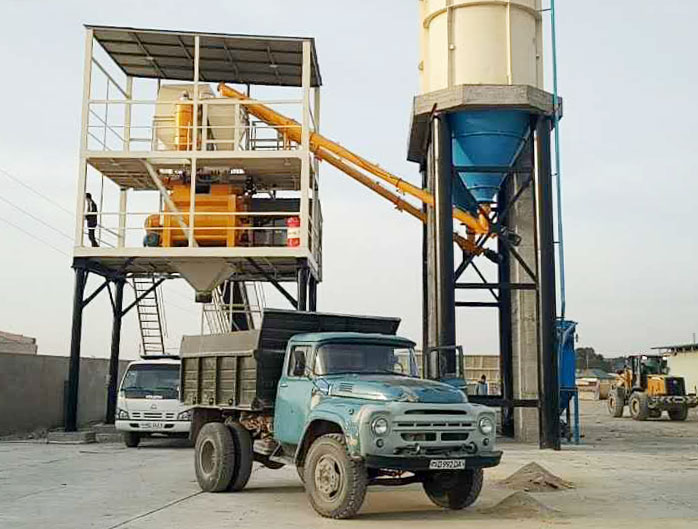 RCC Batching Plant for Water Conservancy Projects
In the construction of water conservancy projects, there are large variety of aggregate materials and large particle size. Camelway rcc concrete batching plant can meet the demand of water conservancy engineering industry. The accommodate aggregate particle size is up to 15cm. Meanwhile, each batch can produce up to 6 square meters of concrete. It not only meets the production requirements of RCC, but is suitable for the production of other high-grade concrete.
Road-specific RCC mixing plant
In road construction, roadbed materials have some features such as large demand, strict performance requirements and high production efficiency. Camelway road-specific RCC batching plant can produce 800 tons of RCC per hour. It adopts twin shaft continuous mixer. The mixer has high mixing efficiency and large productivity. In road construction projects, it not only uses to produce RCC, but produce other cement stabilized soil and cement stabilized gravel.