2HZS35 Concrete Batching plant For Sale Bolivia
Bolivia is known as The Tibet of South America, This is not only because of its lakes and mountains, but the pure sky reflected by Uyuni Lake is refreshing and fascinating, What is even more fascinating is that it seems to be the most traditional country in South America, retaining the purest American Indian bloodline (Amerindian).The most desirable is the salt lake in Bolivia, which has the name of the mirror of the sky and makes people fascinated.
2HZS35 Concrete Batching plant For Sale Bolivia
In this beautiful place, camelway got to know the customers who want to buy the concrete batching plant. Through a short communication, the customer purchased a set of 2HZS35concrete batching plant in our company to sell the concrete. The output of this batching plant reached 70m3/ h, it can be said that the production volume is very considerable. 2HZS35 concrete batching plant is a batching plant equipment with two concrete mixers. It is twice the production volume of the ordinary HZS35 concrete batching plant, but the price is not high. The price/performance ratio is a very high equipment.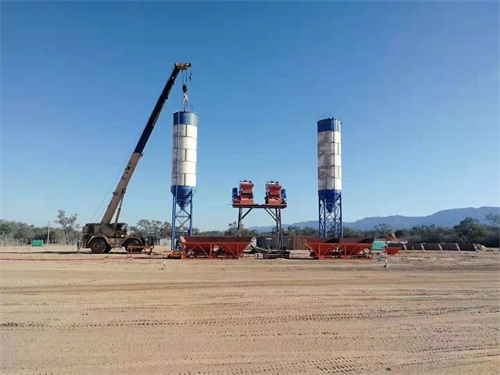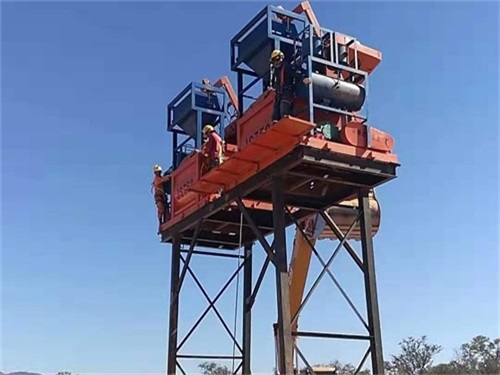 Camelway Concrete Batching plant was officially installed in Bolivia
On August 12th, the 2JS750 Concrete batching plant purchased from camelway was officially installed in Bolivia, South America. After a period of use, the customer reported that our equipment is running stably, the production volume is more than 70m3/h, and the business of selling concrete is very good. Very satisfied with our equipment.
Camelway has a production history of thirty-six years, can produce a variety of concrete batching plant construction equipment, has a wealth of production experience, has a dedicated foreign trade department, you can solve your problem in the first time, from the purchase to the customs , install all the price lists, so that you have no worries.