Concrete Batching Plant Manufacturer, Concrete Batching Plant Supplier
Camelway Concrete Batching Plant Manufacturer is a manufacturer specializing in the production of concrete batching plants, stationary concrete batching plants, mobile concrete batching plants, concrete mixers, etc. It has a long history of 36 years and has rich production experience. One of the world's top concrete batching plant manufacturers, has sold concrete batching plants, mixers, parts and other construction equipment to many countries around the world.
The types of batching plants produced by the company are mainly divided into three types.
The first type of mixing plant is a device that can be transported by hanging on a truck. The main feature is quick and easy installation. It can be disassembled and installed within one working day. Ideal for bridges, highways and other projects that often change construction sites.
The second type, also known as commercial concrete batching plant, is a medium and large batching plant. Because of its high productivity, many people buy it to sell concrete. The productivity ranges from 25m3/h to 240m3/h.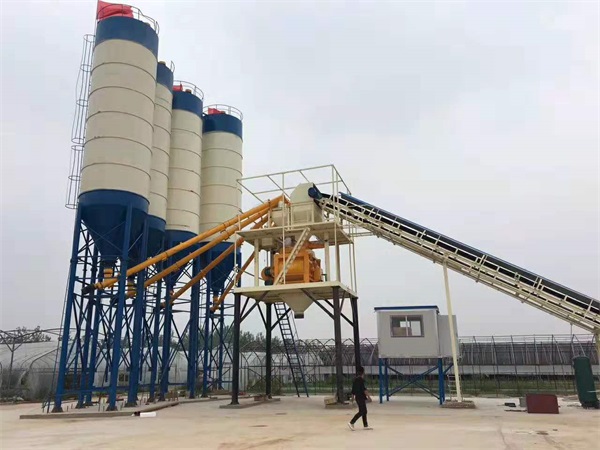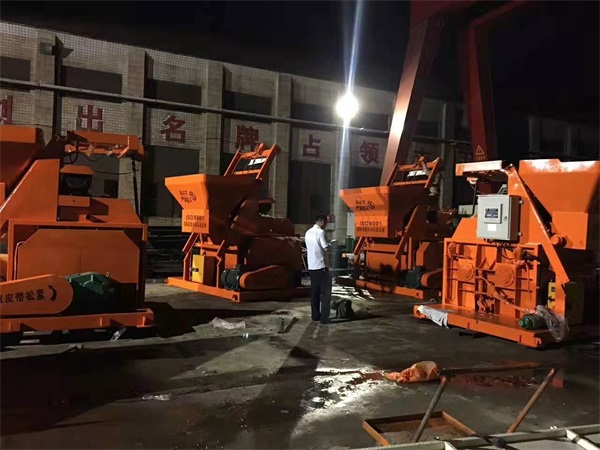 The third is also often referred to as the mini batching plant, small concrete batching plant is not because of small yield, but because of the small footprint, is called a small batching plant.
Camelway concrete batching plant for sale
Camelway concrete batching plant in order to be able to produce high-quality, uniform concrete mortar, all with special design, so that the concrete batching plant in the process of operation to make the material more fully mixed.
In terms of price, because camelway is a production plant, there is no intermediary, it is shipped directly from the manufacturer, so the price is the most reasonable in the market, the quality is guaranteed.
Camelway's after-sales service is available 24 hours a day, and it can solve problems in time. Specialized team, just tell us your needs, we can give you a customized private solution, from site layout to transportation installation, price, all-inclusive service.