The mortar is a building material that consists of water, cement, and sand. It tends to bond building bricks, concrete blocks, etc. The ready-mixed mortar is transported to the construction site by the mixer truck after being stirred in the factory. Compared with the on-site mixing, the ready-mixed mortar has the characteristics of stable quality, flexible production, material savings, environmental protection and high efficiency.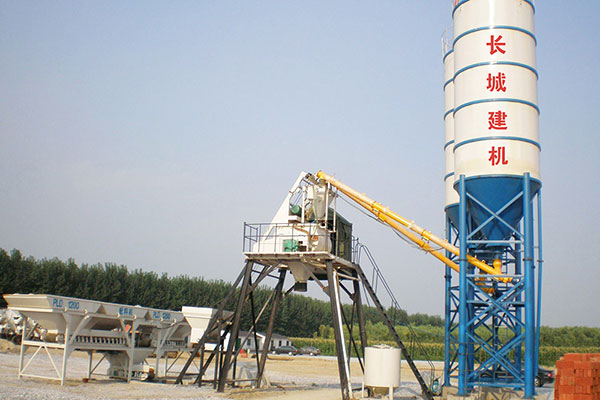 The Camelway cement mortar mixing plant has the advantages of high-efficiency, high environmental protection, high-quality, high-yield. Furthermore, it also overcomes the bottleneck of high energy consumption and high cost.
Advantages
1. High efficiency. It realizes the mechanization in screening, mixing, transportation and spraying. Compared with manual operation, working efficiency is significantly enhanced.
2. High quality. It adopts high-precision sensors, strictly controlling the composition of each raw material in the mortar.
3. Environmental protection. It not only reduces dust and noise pollution, but also the consumption of building materials and energy.