Horizontal Cement Silo for Sale in Malaysia
Camelway Machinery is very busy in this October, there are trucks everyday for delivery concrete batching plants home and abroad. Since 1983, Camelway began to research and develop concrete machine, it has made great success in domestic market.
Camelway sells batching plant over the world
Now we focus on the foreign market to achieve the industrial transformation, we have sold batching plants to Honduras, Tanzania, Philippines. We even set a branch in Uzbekistan for assimilating into local market.

Horizontal cement silo in Malaysia
Recently, a client orders a Horizontal cement silo in Malaysia, he is the CEO of Barium Selat Energy. The silo will be used for storing barite, cement and bentonite. Besides, we also sell bolted cement silo and integrated cement silo.

We supply various kinds of concrete mixer, such as twin shaft mixer, pan mixer, self loading concrete mixer and truck mixer. You can also customize concrete mixer for your project, you can choose your favorite color and other elements.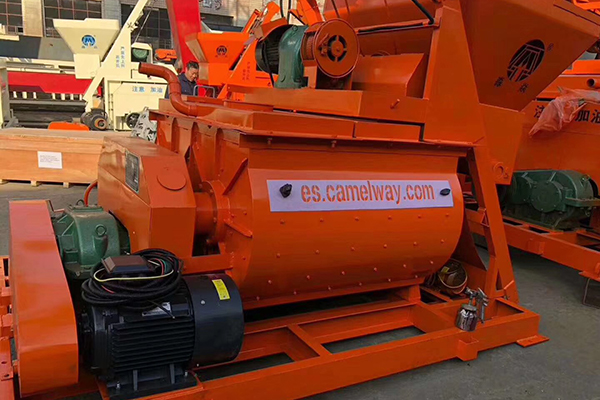 We also supply special solution to satisfy different requirement. No matter you want to produce commercial concrete or prefabricated parts or concrete blocks, we can make professional solution for you.