Concrete Batching Plant for Sale in Nigeria
Concrete Batching Plant for Sale in Nigeria
Recently, Nigeria company orders one unite Camelway HZS50 batching plant, this is the second good cooperation between us. Our long lasting business relationship began with a quote for the best CIF price of 4 unit mobile concrete mixer truck last year.

There is no doubt that they were very satisfied with our concrete mixer trucks and after-sale service, so they asked the FOB price of batching plant when there is a project proposal on establishment of concrete production plant in Nigeria. They got a prompt response from Camelway sale manager. Everything goes well because of last cooperation and trust.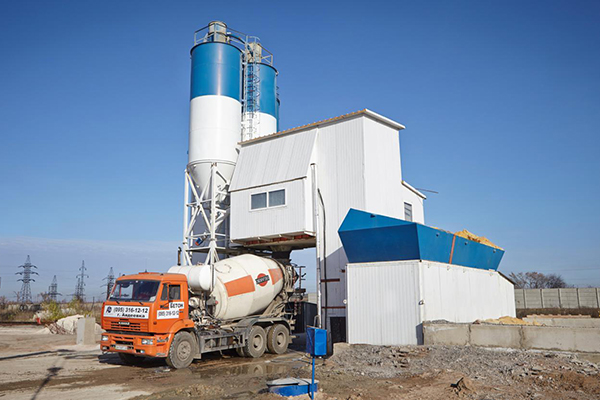 Concrete Batching Plant supplier
Do you have acquisition consideration of concrete batching plants ? What's the FOB price of HZS batching plants ? If you have these questiones, please conctact us, batching plant commercial quote and detail information are waitting for you, including installation message and delivery cost.