Concrete Batching Plant for Sale Iraq
Iraq Concrete batching plant supplier
In Iraq, when you want to buy a concrete batching plant, the best choice is to import foreign equipment. There are many excellent batching plant suppliers in foreign countries. Do remeber, do not buy any machines for any trading company which do not have its own factory. Buying concrete batching plant from a trading company means you may not get a good after-sales service.
Yes, if you want to buy a concrete batch plant in any place in Iraq, we camelway machinery is a wise choice, We have more than 30 years experience in manufacturing concrete batching plant since 1983. Yes, we are a Chinese company, but our concrete batching plants are very good, export worldwide include Afghanistan, Nigeria, Maldives, Sri Lanka, Vietnam, Australia, United Arab Emirates and so on.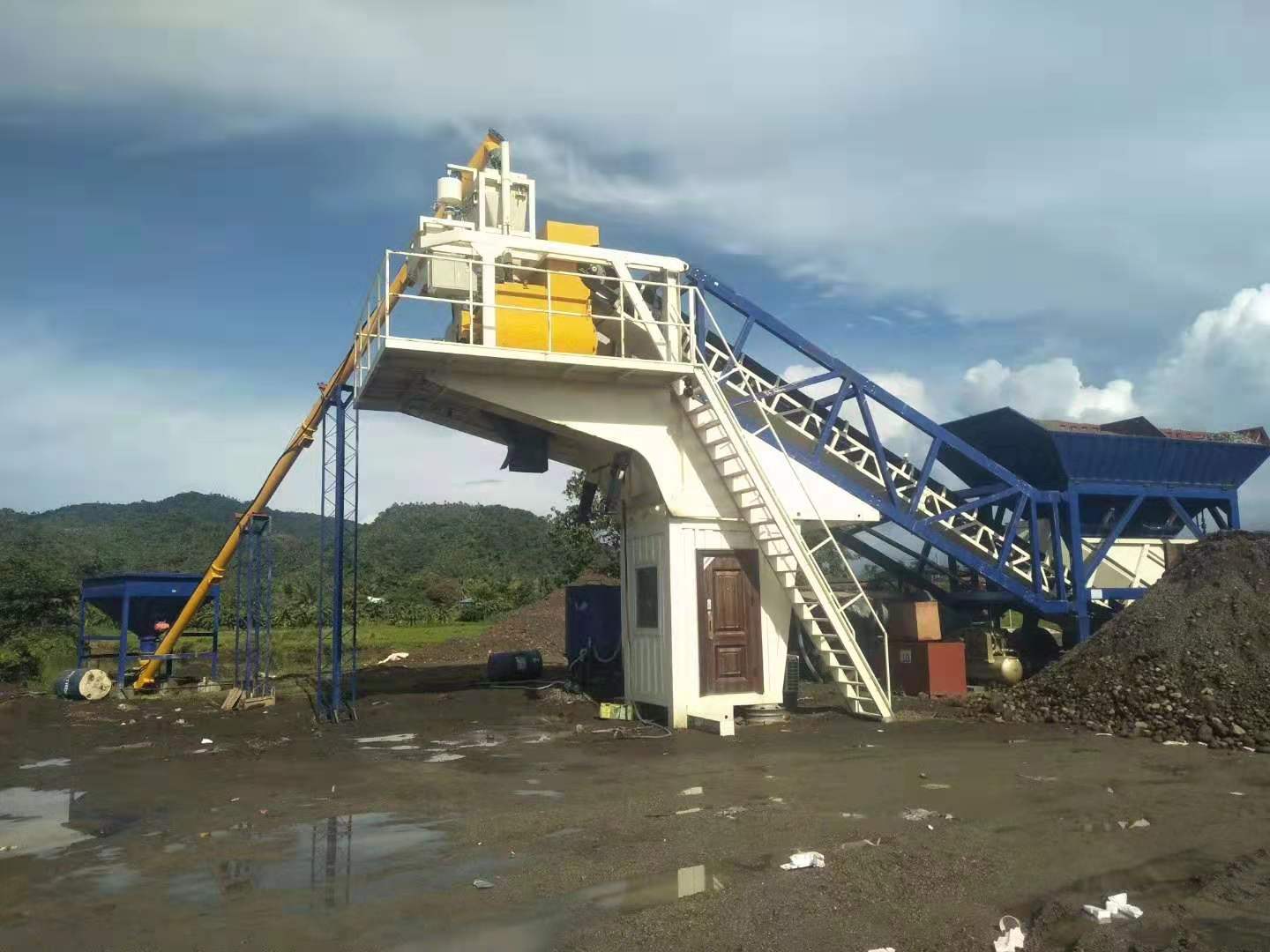 Concrete Batching Plants for Sale in Iraq
We provide various kinds of concrete batching plants in Iraq, staionary concrete batching plant for high yield, high quality and high stability project; temporary for specific projects or temporary works; mobile concrete batching plant can be put into production on job site, suitable for short-term projects. We can also customize the concrete mix plant according to your requirements include summer version and winter version concrete batching plants.