Concrete Batching Plant for Sale in Singapore
Singapore is a famous tourist resort over the world, it's one of the best countries that has a confortable environment, many people dream to resolver there, so many rich foreigners choose to order property in Singapore, which stimulates the Real estate industry, there are many world famous real estate developers from Singapore that builds marvelous construction home and abroad.
Concrete Batching Plant for Sale in Singapore
Bukit Sembawang was founded in 1911, which is Singapore's oldest and top real estate developer. It's developing the Luxus Hills and Mimosa in Singapore, while Camelway hzs180 concrete batching plants is working in this project.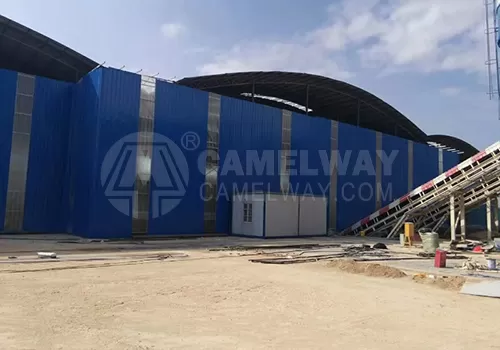 Camelway is a Chinese batching plant supplier that manufactures and trade concrete batching plant to Singapore and other countries, it has own R & D factory to make good products and sales team to promote products.
hzs180 Concrete Batching Plant Configuration

- 180m³/h capacity
- 4.2m discharge height
- one or two concrete mixers
- low foundation cost
- less environmental impact
- 7 days installation
- full automatic control
- easy to operate
- low maintenance cost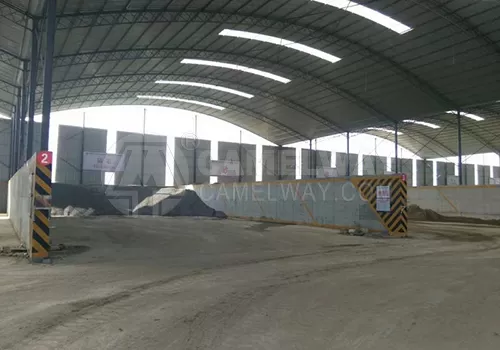 There is a high requirement for the environment protection, so all the raw aggregate is stored indoor. hzs180 batching plant is equipped with js3000 concrete mixer, which could offer concrete 3m³ per batch. It's wildely used for large construction projects, especially for high grade concrete.