How to Install a Batching Plant in Philippines
How to install a batching plant in Philippines
Recently, Camelway has sold two concrete plant in Philippines, one set hzs25 and one set hzs60. This is the installation vedio about hzs25 that sent by Philippines customer.
The white js500 concrete mixer stands on 4.3m stage, the aggregate transported by belt, the customer has already prepared the foundation before the batching plant received.hzs25 concrete plant is simple and profit with a capacity of 0.5m per batch, which is very popular among all kinds of project, no matter supply commercial concrete or self used concrete.
Camelway has have worked on concrete machine career for 38 years, we manufacture all kinds of batching plants, we are professional for offring customize machine or solution. This hzs25 concrete plant is also a customized machine, which adapts of the belt converyor instead of the standard skip transport, and there are also some special material of the concrete mixer lined. In a word, we can give you more choice on the machine types or price, including your special requirement.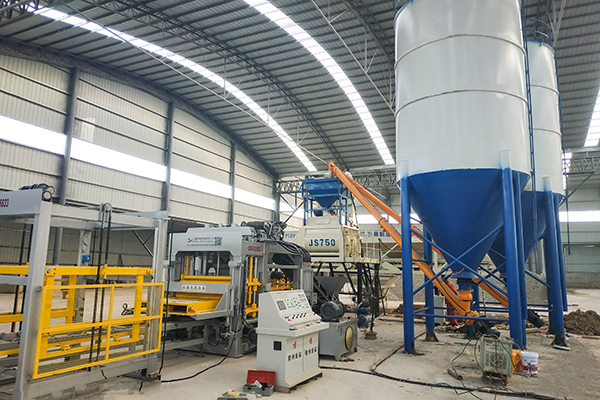 For example, we also have some clients who needs batching plant to work with brick making plant indoor, they also choose hzs25 concrete plant. Of course, we make special solution to make the batch plant cooperates with the block making plant fluently.