Malaysia Concrete Batching Plant Manufacturer
Camelway Construction Machinery Manufacturing Co., Ltd. is a large international manufacturer with 36 years of experience and rich experience in the heavy industry of concrete batching plants. Concrete batching plants are installed all over the world. Some countries also set up Having an office is to solve customer problems in the shortest time.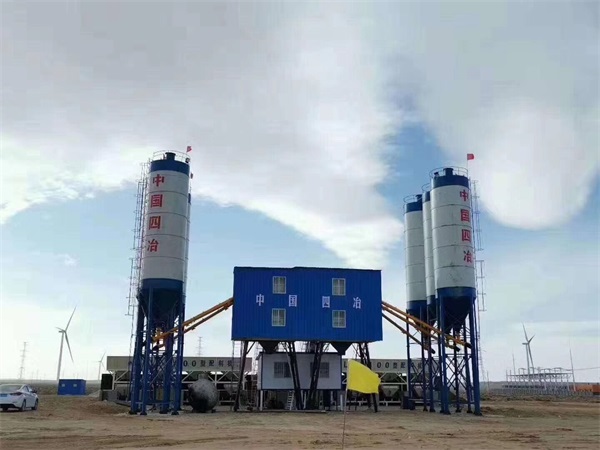 Concrete Batching Plant Price
Concrete batching plant prices have always been a question customers want to know, But it takes time to know the price of the concrete batching plant. The batching plant does not have a specific configuration like a mobile phone, and the price is fixed, Each component of the concrete batching plant is customized according to customer needs, so the price is determined by understanding the customer's needs, At this time, the customer needs to tell the manufacturer the annual output he needs,This way they will give you a complete quote and more detailed product information,As a professional supplier of concrete batching plants, camelway produces all the components required by the concrete batching plants by itself, so it is much cheaper in price, and the quality will be higher than ordinary equipment, Camelway has installed multiple concrete batching plants in various cities in Malaysia. Customers who want to know the price of concrete batching plants can contact us for quotations and product information.