Mobile Concrete Batching Plant Manufacturer In Malaysia
Mobile concrete batching plant (portable concrete batching plant) is the most popular type of concrete batching plant in Malaysia. The output is the same as Stationary concrete batching plant, but it can be moved. Because of this feature, mobile concrete batching plant The price is a bit higher than the Stationary batching plant. Because the manufacturing cost is high, the price is also high and low, but the high price must have his reason, the mobility is very strong, and the relocation is very convenient. It only needs a truck to pull the mobile Concrete batching plant, wherever you want to go, the speed can reach 50km / h.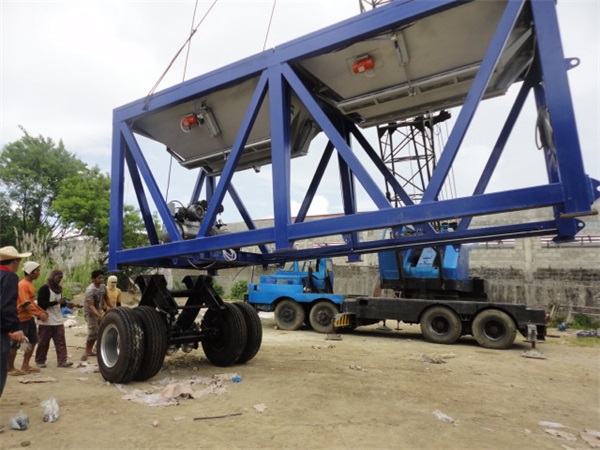 Camelway is a mobile concrete batching plant manufacturer in Malaysia.
With 36 years of production experience, we have installed multiple sets of batching plant equipment in Malaysia, Whether it is a mobile concrete batching plant or a small Stationary concrete batching plant, customers who want to purchase a concrete batching plant can visit it for free. We are a large international heavy industrial enterprise that produces batching plant equipment that is exported to various countries around the world. For example, there are offices in Indonesia, Uzbekistan and other countries.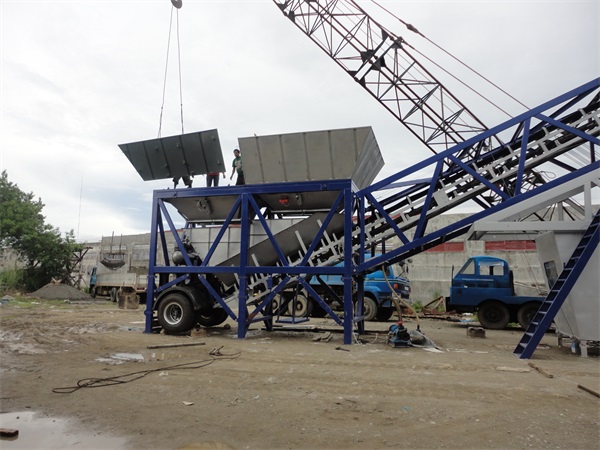 Concrete Batching Plant Supplier In Malaysia
There are many concrete batching plant manufacturers in Malaysia, When buying a concrete batching plant, you must choose a good large concrete batching plant manufacturer. There are three reasons. First: product quality is guaranteed. Second, the after-sales service is thoughtful, and product problems can be resolved in a timely manner. Third, cost-effective, because the manufacturers of large concrete batching plants follow a sales model of small profits and quick turnover.