HZS60 Batching Plant for Sale in Uzbekistan, Batching Plant Manufacturer in Uzbekistan
Uzbekistan camelway concrete batching plant office
In recent years, Camelway has sold many batching plants in Uzbekistan, our boss has already established a branch office in Uzbekistan July this year in order to improve local market share and supply better after-sale service.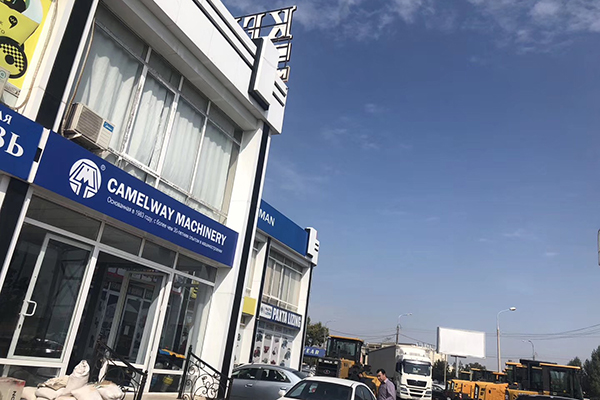 In our Uzbekistan branch, there are professional sale managers and various types batching plant equipments. Compared with the sale managers who are responsible for domestic market, our Uzbekistan sale manager are quite younger, but our young sale manager still get clients' trust by patient and professional service.

Recently, our sale manager Eleven has got a order for double hzs60 batching plant in Uzbekistan, now he is discussing with the client for batching plant details.

concrete batching plant video
Best wishes to Eleven and our client, hope they will have a long time cooperation. Camelway machinery has manufactured concrete equipments since 1983, we have clients all over the world. If you have any question about batching plants, please contact us to more infomation.