Skip Hoist Concrete Batching Plant
Skip Hoist Concrete Batching Plant
The skip hoist concrete batching plant, also known as hopper type concrete plant, is a kind of small concrete plant with lifting hopper. It usually has relatively low capacity.
Camelway, as a reputable manufacturer of concrete plants, has four models skip hoist concrete plant: hzs25 (25m³/h), hzs35 (35m³/h), hzs50 (50m³/h) and hzs75(75m³/h). They are equipped with twin-shaft horizontal compulsory mixers, which are suitable for mixing plastic concrete, dry and hard concrete, fluid aggregates, mortar and so on. Meanwhile, the small concrete plant is generally equipped with lifting hopper as the aggregate lifting device, which can greatly save the land occupation area.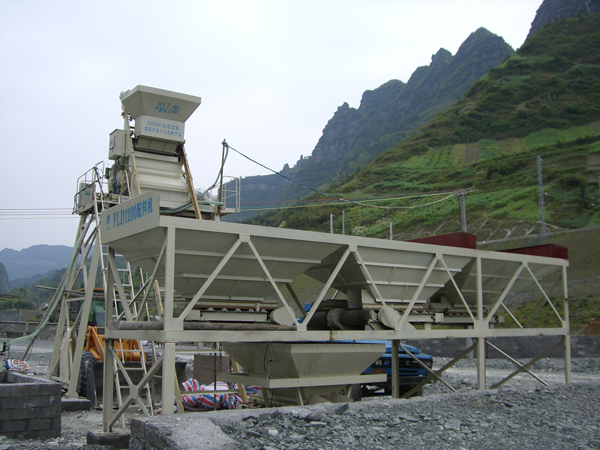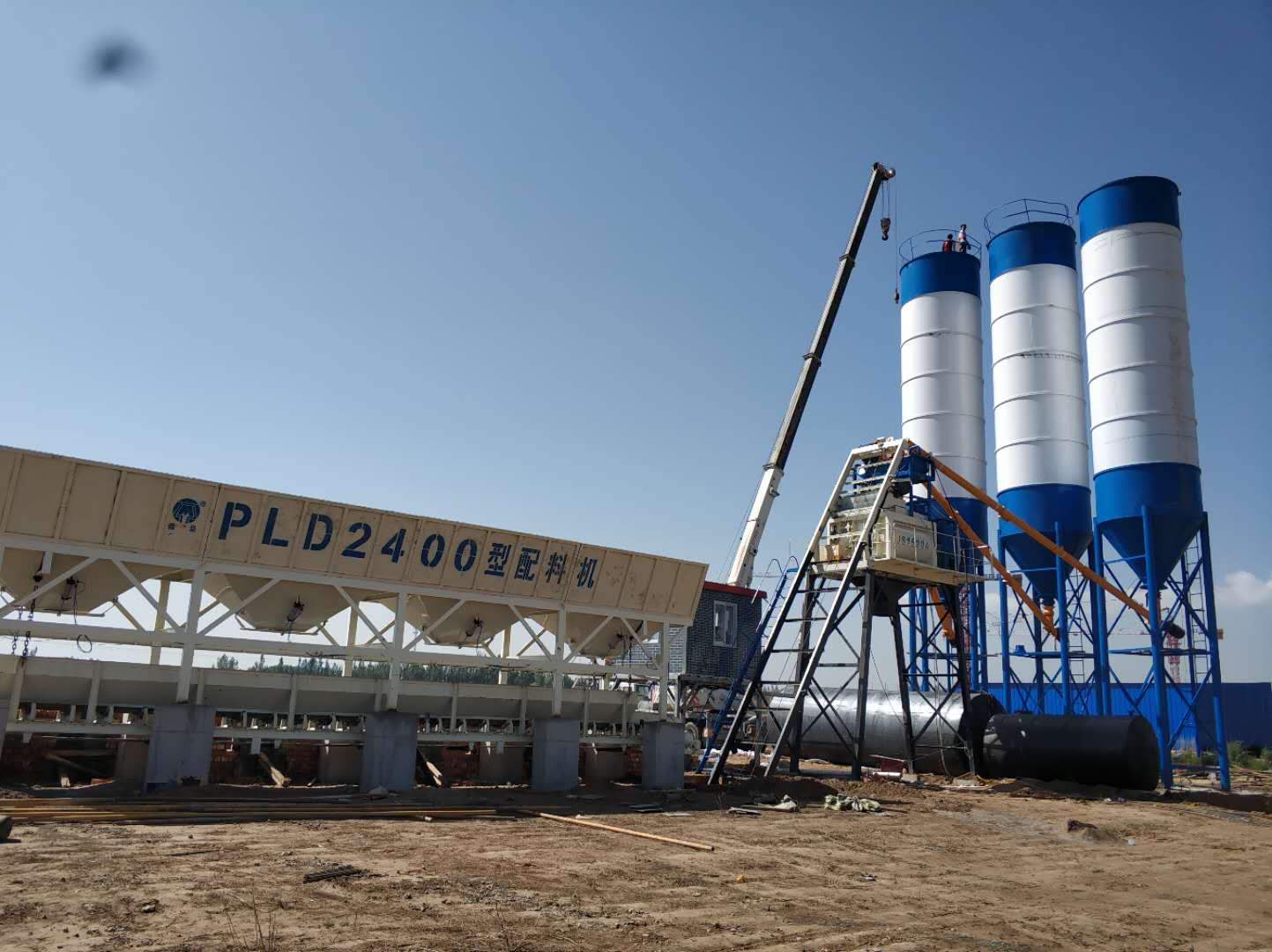 Skip Hoist Concrete Batching Plant feature
The skip hoist concrete batching plant applies in all kinds of small and medium-sized concrete prefabricated components factories and the investment projects of small commercial concrete plant.