Automatic Concrete Batching Plant For Sale South Africa
Automatic Concrete Batching Plant For Sale South Africa
Applied technical solutions and components allow us to design a concrete mixing unit that fully meets the highest modern needs of the Customer. The capacity of the delivered south africa concrete batching plants is from 25 to 360 cubic meters per hour. Our plants prepare high-quality mixes for various purposes - both ready-mixed concrete and semi-dry mix for vibropressing.
Specialists of the design department of the company "Camelway Machinery" will offer several options for the placement of equipment depending on the characteristics of the premises, transport, concrete purpose, the availability of available related equipment.
The biggest feature of the automatic concrete mixing station is that it greatly saves the labor cost. It can be very convenient in production. It only needs one person to control the whole mixing station equipment, saving time and effort. This automatic concrete batching plant is very suitable for brick making machines, reducing the manpower and supplying a large amount of concrete.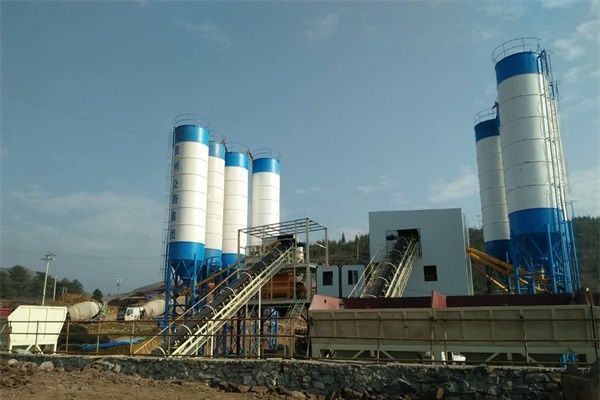 Camelway concrete batching plant manufacturer

Camelway Machinery Co., Ltd. is a company specializing in the production of large and medium-sized construction equipment products. We specialize in the production of concrete mixing plants for 36 years, automatic concrete batching plants, JS series double-shaft concrete mixers, concrete block forming machines. We have strong economic strength, strong technical force, huge sales network and perfect after-sales service.
Because of our advanced technology and continuous upgrading of products, the product quality is more perfect and more applicable. We not only have a good market in the domestic market, but also Camelway Machinery concrete batching plant for sale in Russia, Kazakhstan, Mongolia and Vietnam, South Africa, Sri Lanka, Philippines, Malaysia, USA, UK, Egypt and other countries.