Concrete Batching Plant for Sale Egypt, Egypt Concrete Batching Plant
As one of the most important countries in Africa, Egypt is accelerating infrastructure construction and the demand for concrete continues to exaggerate.
Egypt is preparing to build a new capital and Egypt is an important fulcrum country along the "Belt and Road". Egypt's "new capital" belongs to the "One Belt, One Road" key project and is also a key project supported by the Chinese government in Egypt's economic construction. The project covers a total area of about 505,000 square meters, including a 345-meter high first tallest building in Africa, 12 high-rise commercial office buildings, 5 high-rise apartment buildings and 2 high-end hotels. A total of 20 high-rise buildings and supporting facilities Municipal engineering, with a total construction area of approximately 1.7 million square meters. After the completion of the project, it will effectively promote the development of the Egyptian Suez Canal Economic Belt and the Red Sea Economic Belt, and promote the realization of the Egyptian National Rehabilitation Plan.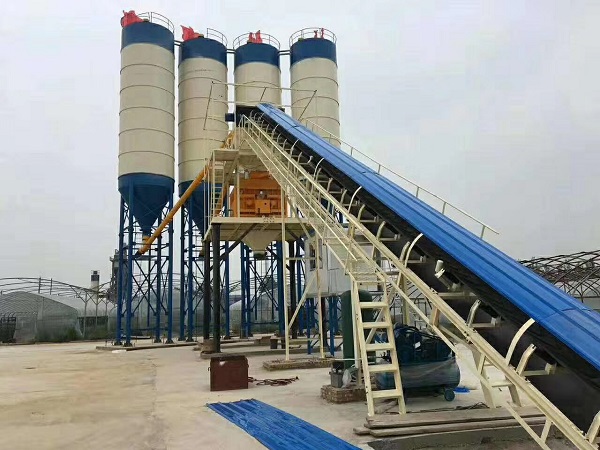 As a manufacturer of concrete equipment with more than 30 years of experience, Camelwy can provide concrete batching plant to all the people in Egypt.