Automatic control system in batching plant
The electrical control system consists of a computer mainframe, a display, a printer, and a communication cable.
l, operation and management in one, the operation is simple and convenient.
2. The batching system adopts centralized control of the microcomputer.
3. The mixing plant operation data can be saved for more than 10 years, which is convenient for setting management.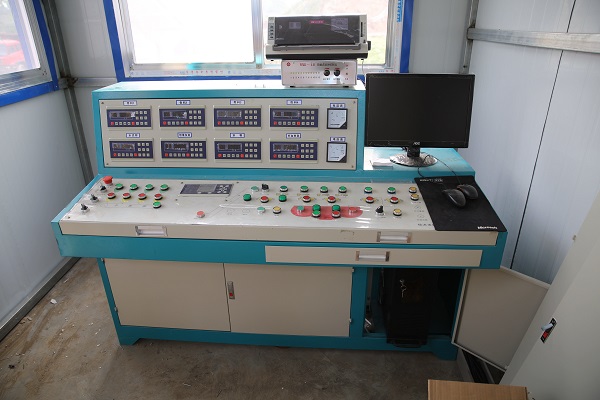 4, the formula can be represented by numbers, convenient for user identification, dozens of formulas.
5. In the case of leaving the automatic control, the manual operating system can still complete the control of the batching plant, such as batching, stirring, unloading and so on.
6. The system is integrated with the weak and weak parts, which makes the installation greatly simplified and the maintenance more convenient.
The system has the characteristics of advanced performance, high reliability and beautiful appearance. The console is ergonomically designed for comfortable operation.