Concrete Twin Shaft Mixer for Sale Europe
Concrete Twin Shaft Mixer for Sale Europe
Concrete mixer is a necessary mechanical machine for mixing concrete in construction machinery, as the demand for mixers increases, the sales of concrete mixers increase steadily. As a result, mixers of different capacities and different models have emerged to meet the needs of cuetomers and exported to Russia, India, Europe and other countries and regions.

Camelway is committed to the development and manufagture of the twin shaft concrete mixer to ensure the quality of the twin shaft concrete mixer.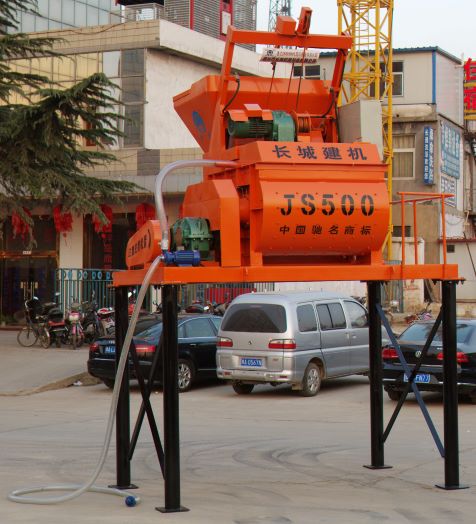 The concrete twin shaft mixer consists of a main frame, agitator, transmission, limit device and electrical control device, the twin shaft concrete mixer has the characteristics of high mixing efficiency, more uniform mixture and cleaner.

Camelway concrete mixer
The Camelway concrete mixer has become the world top compulsory mixer service provider, after years of highly responsible and long term return, it has become a model for China compulsory concrete mixer industry.