Fiji Concrete Batching Plant Manufacturer
Fiji Cconcrete Batching Plant Manufacturer
Fiji -Known as the earliest place where the sun rises, Known as one of the top ten tourist honeymoon sites in the world, Coming to Fiji, the pearl of the South Pacific, you can feel that the place closest to heaven is so wonderful and mysterious. Here, the blue sky, the mysterious ocean, the beautiful coastline, the colorful coral reefs, and the natural islands surround you. It feels like the world is quiet, and you and Fiji are integrated.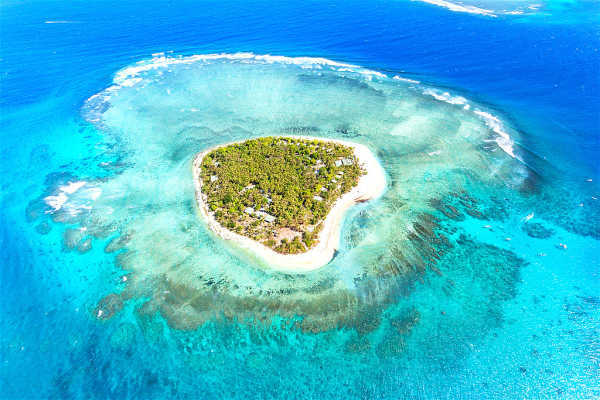 The rapid development of Fiji has driven the country's industry to develop rapidly. Industrial development is inseparable from the construction of beautiful buildings and roads. Buildings and roads require a lot of concrete. The Camelway Machinery special concrete batching plant can produce high Uniform quality concrete, camelway In order to support the development of Fiji, there are many sets of concrete batching plants installed in Fiji. The customer response is very good, the production is high, and the service life is long. Eg:HZS Concrete batching plant , mobile concrete batching plant, small concrete batching plant in Viti.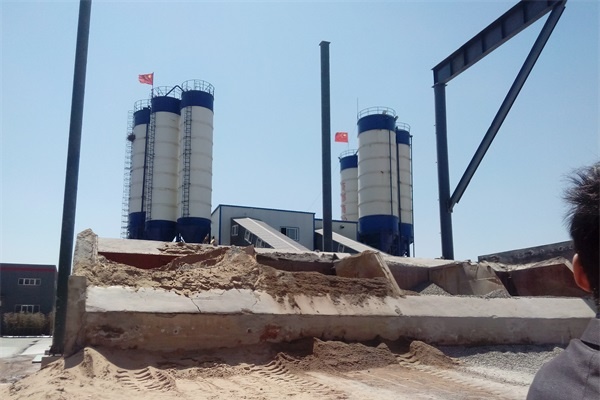 Camelway Concrete Batching Plant
In response to the national call, Camelway now sells concrete batching plants to Fiji. We have more than 30 years of production experience and can provide customers with good solutions and quotations for free. Looking forward to your consultation.