Camelway Concrete Batching Plant for Sale in 2020
Now people over the world focus on China because of the novel coronavirus, some clients may be worry about their business there, especially large construction machine buyer that pay lots for it, including batching plants, stone crushers, sand making plants and others. Frankly, these concerns are reasonable if virus happens in other countries, but it's unecessary in China.
Concrete batching plant for sale from China

Chinese government pays great attention to the novel coronavirus, it has already taken many measures to control it , even built a hospital in 10 days to cure the patients isolately, actually there are many more hospitals are built these days, and lots of nurses and doctors went to support Wuhan that is origion of the novel coronavirus. Camelway is a professional batching plants manufacturer in China, apart from batch plants, it still makes self loading mixers, concrete pumps, truck mixers, stone crushers and sand making plants. Camelway has branches in Uzbekistan, Africa and South America, its customers are all over the world, there is no doubt that coronavirus can't stops Camelway's development.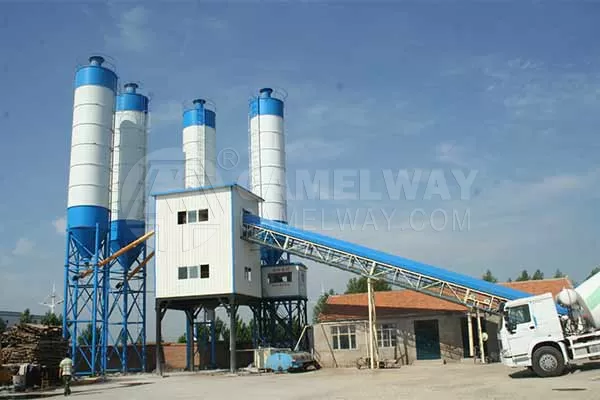 Camelway is a batching plant manufacturer
Camelway has setted up special working plan to face coronavirus, we communicate with each others by telephone meetings and internet, most staffs work at home through the Internet. Every day we submit work summary to our manager by email, our sale managers also have a high working efficiency.
we'll update the news about the coronavirus regularly, as soon as the things get better, we'll reset your visit to Camelway. During this time, Camelway sale managers will continues to offer commercial quotes for you, and if you have any questiones you can contact with us.
China has already defeated Sars in 2003, it can also defeat the novel coronavirus in 2020. Camelway Machinery will stay with its country, side by side until success.