Concrete Batching Plant for Sale in Cebu
Concrete Batching Plant for Sale in Cebu

Cebu, the Philippines' second largest city, is second only to Manila and is the Philippines' main port and economic center. Cebu is the first city to be developed in the Philippines and is known as the "Queen City of the South" Recently, a Cebu customer quotes a Mobile concrete batch plant capacity 150m3 /h, he is a grade one building contractor in Cebu. He is very familiar with Cebu concrete market, he has already bought a Europen batching plant before, now he has a better preview on Chinese batching plant no matter on quality and configuration.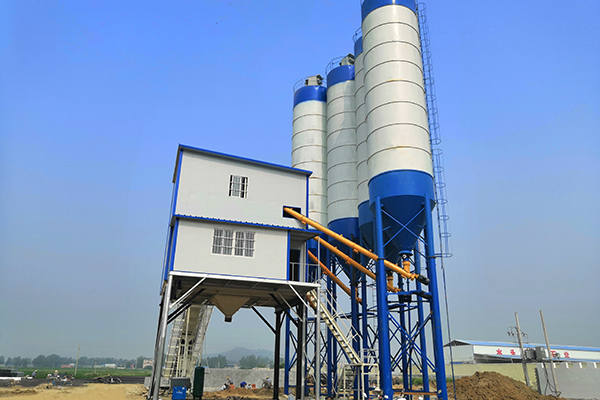 I advise him hzs150 batching plant with 4 cement silos, it is best chooice for middium size project. We talk a lot about the batching plant installation and concrete configutration, including the delivery cost. We also talk about the PHILCONSTRUCT MANILA, welcome him to our booth No.WE73-74. He told me that Cebu Airlines orders 16 Airbus A330neo aircraft, he is very poud of his city and invists me to visit Cebu next time.

About the batching plant jobsite installation, our engineer will go to Cebu to guide the whole process and teach his workers how to operate the plant and how to check and solve the normal problems.