Concrete Batching Plant for Sale in Johannesburg
Gauteng is the land of gold, the smallest and most densely populated province in South Africa, and the economic center of South Africa. The Gauteng Express, which connects the South African economic center to Johannesburg and the administrative capital of Pretoria, is expected to add 12 new cars and several stations in the next 10 to 15 years.
Concrete Batching Plant for Express Construction
The Gauteng Express has been in operation for nine years, delivering nearly hundreds of millions of passengers. Based on this data, it can be seen that the Gauteng Express effectively improves public transportation. With increasing passenger traffic and peak hours, the Gauteng Express system requires an additional 12 new cars and several stations. The new stations will be located in Little Falls, Fourways, Sunninghill, Olivenhoutbosch, Irene, Tshwane East and Hazeldean. The project has been implemented since 2019 and is divided into five phases, which will be completed in the next 10 to 15 years.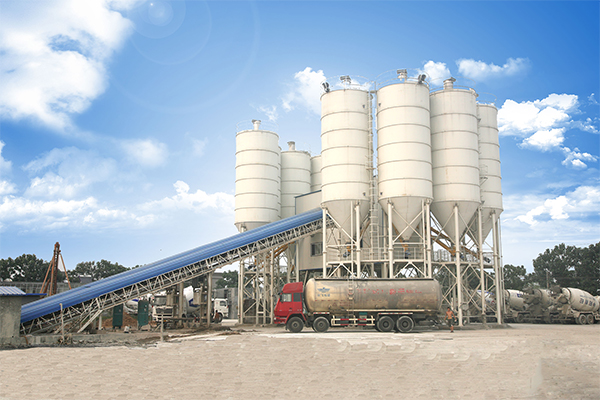 Camelway hzs180 concrete batching plant for sale in Gauteng
The Gauteng customer ordered a Camelway hzs180 concrete batching plant for station construction. The hzs180 concrete batching plant produces 180 square meters concrete per hour, which is fed by a belt conveyor and equipped with a fully automatic control system to monitor the entire concrete production process. When it comes to Johannesburg and nearby Sandton's fine restaurants, restaurants and shopping centres, Gauteng customers suggest that Chinese should visit and invest in Johannesburg frequently.

As a well-known concrete supplier of Gauteng, the customer also told me that he will have a batch of batching plant equipment to be replaced, this test order will become the basis for long-term cooperation. He also asked me for a quote for a concrete transport equipment to be forwarded to his partners for discussion.