Concrete Batching Plant Price, where can I buy in Tashkent?
We have an office in Tashkent, Uzbekistan. Customers who want to buy or consult a concrete batching plant can leave us a message.
A large concrete batching plant manufacturer in Cmelway, providing high quality equipment without the need for an intermediary.
The company offers a full range of services - delivery, commissioning services.
Advantages of the Camelway stationary Concrete Batching Plant:
Camelway Concrete batching plant has established its reliability as a reliable and high quality equipment for the production of any type of concrete and concrete mixture, ensuring the high quality of the concrete produced.
The compact size of the concrete batching plant saves customers money on transportation.
Concrete plants can be installed at any location.
Special paint is the guarantee of the durability of the stationary batching plant.
The concrete plant is capable of producing more than 100 kinds of concrete.
Automation Equipment Management, Siemens Computers (Germany)
Camelway - 36 years of experience in the production of European quality concrete equipment.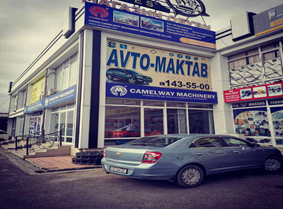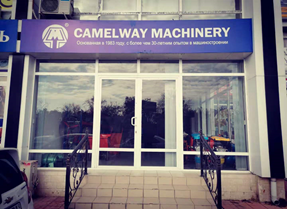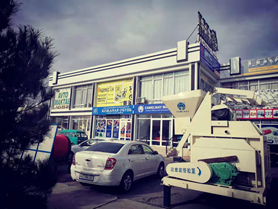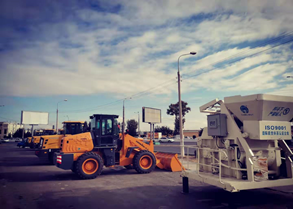 The technical features and equipment of the plant:
The precast concrete plant is 25-300 m3 / h and is designed from stainless steel galvanized steel.
Planetary mixers or JS forced mixers are available upon request.
stationary computer Siemens. The PC automatically controls all concrete preparation processes.
It produces more than 1,000 concrete formulations.
Warranty: The warranty period for the included equipment is 12 months.
Due to the use of special processing technology, our factory has high durability and reliability.
The equipment is delivered on time.
Camelway Concrete Works operates in Russia, Belarus, Ukraine, Kazakhstan, Europe, South America, Arab States and Africa.
To get a commercial quote, please send a request to our email address.