Concrete Batching Plant for Sale in Dzizak, Uzbekistan
Concrete Batching Plant for Sale in Dzizak, Uzbekistan
In Dzizak, a Camelway hzs25 batching plant has been just installed, the plant is used for producing concrete board andcocnrete pipes. The client bought this 0.5m³ batching plant from Camelway branch in Tashkent, Uzbekistan.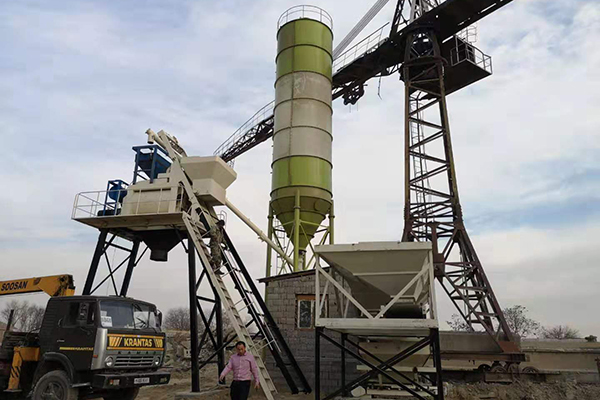 Now the concrete plant runs well, it has already offered concrete for concrete pipes. The plant's design is compact and safe, there are simple ladder for checking and adjusting. Due to the batch plant's good performance, the client is very satisfied with us.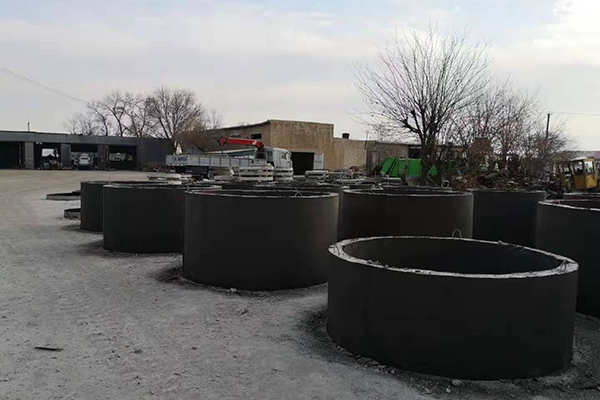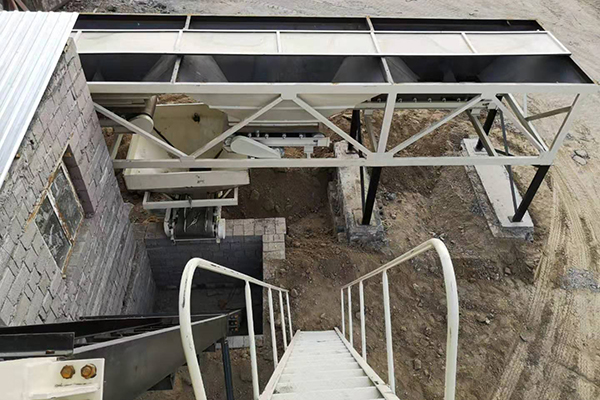 After we established our branch office in Uzbekistan, we have already sold many batching plants here, more and more clients run to us initiatively to know about our machine and price. We are professional batching plant manufacturer from China, we have shipped many our machine to Tashkent branch to enlarge our market in Uzbekistan. Uzbekistan is a beautiful and energetic country, we are glad to see more and more beautiful construction pop up with the help of our batching plants.