HZS50 Compact Concrete Batching Plant in Singapore
HZS50 Compact Concrete Batching Plant in Singapore
One customer wants to produce concrete slab by Camelway concrete plant in Singapore, he chooes hzs50 compact batching plant in the end.

This is the first time cooperation, so he came to China to see Camelway factories for long time relationship in the future. Camelway's headquarters is located in Xingyang, Zhengzhou City. Currently, it has three factories with total area over 100,000 square meters. During this visit, he had a good impression at Camelway technological equipment investments.

Finally, he decided to order 1 unit hzs50 wet compact concrete batching plant with a capacity of 50 m3 concrete production capacity per hour.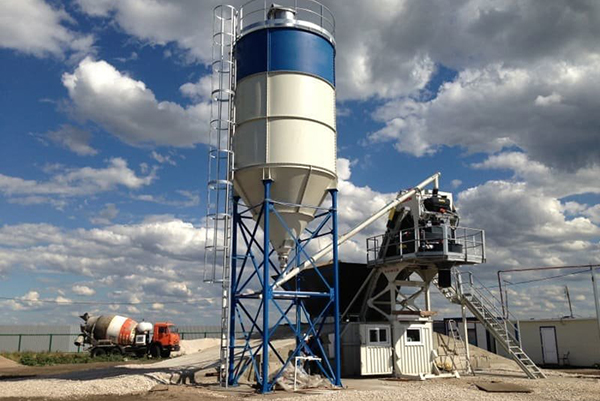 Camelway HZS50 Compact Concrete Batching Plant
Camelway HZS50 compact concrete plant could be used as a temporary batching plant for short time project because of its compact and flexible design. This HZS50 compact concrete plant is equipped with one unit 70 ton bolted type cement silo for cement storage. There are different aggregats used in the batching plant, like sand, stone, cement, fly ash and additive. The JS1000 twin shaft concrete mixer has a good mixing performance to earn most customers' trust.

As one of the most preffered concrete batching plant brand, Camelway keeps on supplying its concrete machinery to Southeast Asia and the whole world, including stationary &mobile batching plant, wet &dry batching plant, and hzs batching plant and JS concrete mixer.