Mobile Concrete Batching Plant For Sale Uzbekistan, Portable Concrete Batching Plant
Mobile Concrete Batching Plant Supplier

The mobile concrete batching plant is a portable concrete batching plant. It is a movable concrete batching plant equipment. Due to its portable mobile nature, Many customers are buying and using them as bridges.,Projects such as roads that frequently change construction sites。He is completely identical to all operations and maintenance of the fixed automatic concrete batching plant. However, the mobile concrete batching plant has unique features such as flexible movement, quick and easy assembly and disassembly, and simple storage management.
Mobile concrete batching plant model letter meaning: YHZS: Y-mobile, H-concrete, Z-batching plant, S-twin-shaft concrete mixier; therefore its official name is "mobile concrete batching plant".
Camelway specializes in the production of mobile concrete batching plants with 36 years of production experience. We have branches in China, Uzbekistan and other places. Customers who want to buy can visit our company and consult the price of concrete batching plant. And concrete batching plant product details.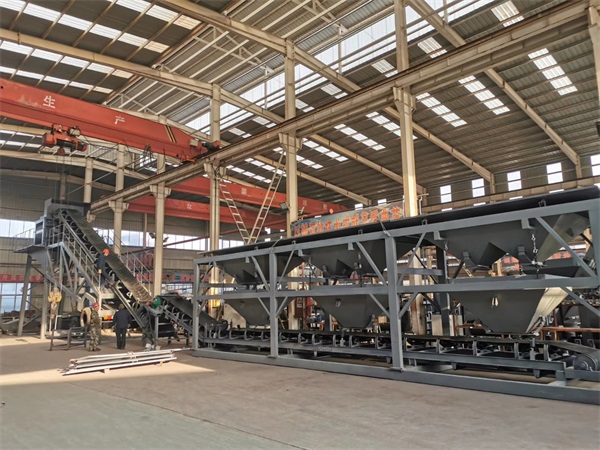 Mobile Concrete Batching Plant For Sale Uzbekistan

At present, the mobile concrete batching plant is divided into two types: traction type and towing type. The traction type chassis contains the completed front and rear axles. The trailer type chassis has a rear axle, and the front end is placed on the truck saddle bridge.We have an office in Tashkent, Uzbekistan. We sell a lot of concrete batching plants locally, including but not limited to: mobile concrete batching plants, stationary concrete batching plants, mixers,
We are a well-known manufacturer of concrete batching plants in Uzbekistan.Customers who want to buy a batching plant can visit the concrete batching plant site where we have successfully installed.