Small concrete mixing plant for sale
Camelway Small concrete mixing plant for sale
Camelway Machinery provides HZS25 to HZS50 small concrete mixing plants for small factories, concrete block plants, prefabricated plants and other applications. It adopts hopper as feeding method, small footprint and quick and convenient installation. It adopts JS500, JS7500 and JS1000 twin-shaft concrete mixers. Fully automatic or manual operation is available as needed. According to different aggregate requirements, you can choose single aggregate bin, 2 bins, 3 bins or 4 bins batching machine. The cement warehouse has 50 tons, 100 tons, 100 tons and 200 tons.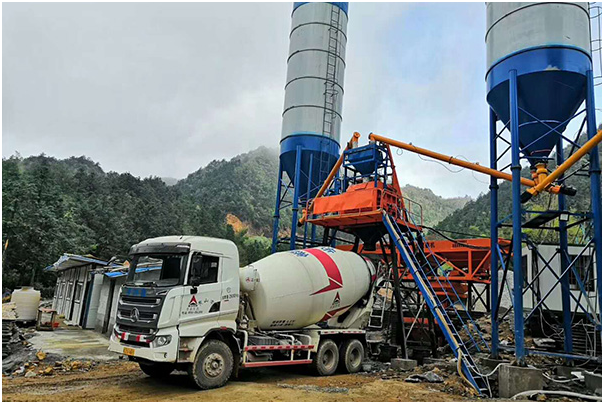 Concrete batching plant manufacturer
Camelway Machinery provides customers with concrete production, transportation and management of complete technology and equipment. We have more than 30 years of experience. Whether you need a large concrete mixing plant or a small mixing plant, our professional sales representatives and engineers can rely on your Specifically need to configure detailed solutions and equipment for you, please contact us immediately to get the best solution for you and a more competitive offer.