Concrete Batching Plant Control System
The control system plays an important role in Concrete Batching Plant. It controls the operation of concrete batching plant. Concrete Plant usually adopts these two systems: distributed microcomputer control and centralized dual microcomputer control.
Centralized Dual-microcomputer Control System
This control system solves the human factors interference in metering. It adopts a dedicated batching control instrument. The production control and management functions put into two seperate computers. Thus, the two functions do not interfere with each other. The production control and report statistics are synchronized. Moreover, the management computer can also be used as a production backup machine.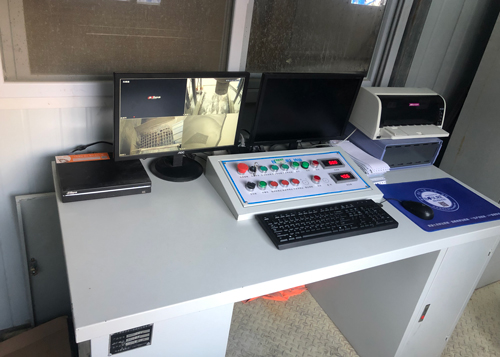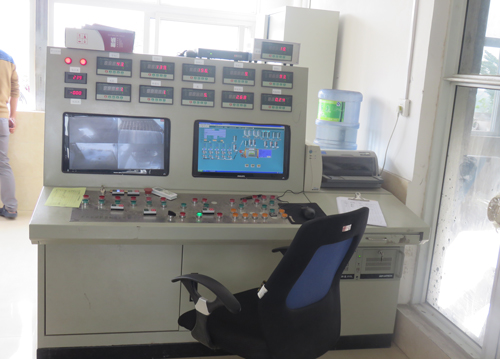 Distributed Computer Control System
This kind of control form is widely used in the early concrete batching plant design. The core of the control system is the programmable controller. The high-quality computer is only used for management report printing. At that time, the function of the computer are not obvious.
With the wide application of commercial concrete, the functional requirements of concrete plants are becoming more and more complex. This control system is not suitable for presently concrete mixing plant market.
Camelway is a professional manufacturer of concrete mixing plants. It has perfect R&D and production equipment, adhering to the principle of keeping pace with the times, customer first.