HZS Concrete Batching Plant Introduction
HZS Concrete Batching Plant Introduction
The Camelway HZS concrete batching plant is a mandatory and efficient concrete production equipment. It can produce plastic concrete, dry-hard concrete and other varieties of concrete. Due to its high production efficiency, it is widely used in large and medium-sized construction projects, road bridges projects, the prefabrication plant, etc. Meanwhile, it is an ideal equipment for the production of commercial concrete.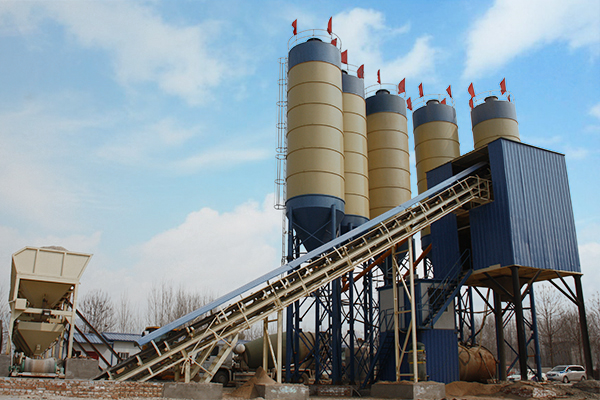 HZS Concrete Batching Plant supplier
The main host of the mixing system adopts JS series twin-shaft compulsory mixer. It adopts electronic weighing, microcomputer control, digital display and other technologies. The sand-gravel loading system adopts the belt feeding and has an inspection aisle, making it be an ideal choice for the majority of construction units to produce high quality concrete.