How to choose concrete mixer
How to choose a concrete mixer
The concrete mixer is one of the key devices of a concrete batching plant. Its performance directly determines the quality of concrete. Therefore, it is important to choose a suitable concrete mixer for the batching plant. Maybe you can choose a concrete mixer according to the following principles:
1. Select the compulsory concrete mixer. It has the features such as high production efficiency and even mixing. Moreocer, it is usually used as mixing host of concrete batching plant.
2. Choose vertical-shaft planetary mixers or twin-shaft mixers according to different applications.
3. When using a large-capacity mixer, it is necessary to consider whether the discharge speed of the mixer matches the speed of the concrete truck mixer. If the truck mixer's receiving speed is less than the mixer discharge speed, the finished concrete storage hopper should be added.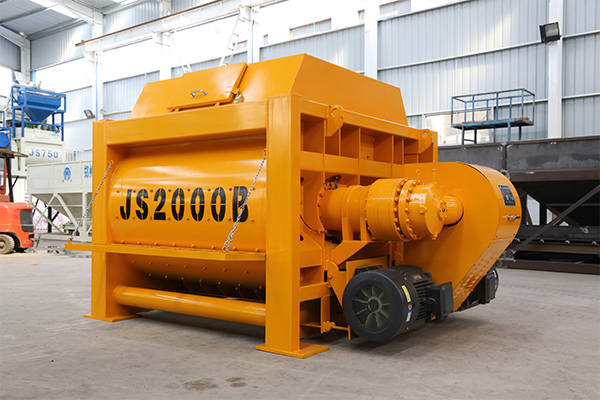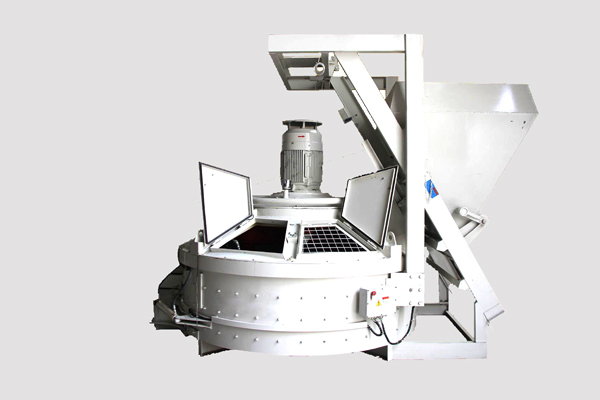 How to choose the Vertical-shaft Planetary Mixer or Twin-shaft Mixer
In concrete batching plants, they usually use the twin-shaft mixers and vertical-shaft planetary mixers; self-loading tilting mixers are often used in some large-scale hydropower projects. In general, the production of concrete with C50 and below can be selected as a twin-shaft mixer; the production of concrete with a C50 or higher, the vertical-shaft planetary mixer is recommended.
At present, concrete below C50 is the most widely used, so twin-shaft mixers are the most common. In China, the general-purpose twin-shaft concrete mixer is JS series. The general naming rule is "JS+capacity". For example, JS500 means that the output is 0.5m³ at a time. The manufacturer will mention parameter and details in the quotation form.