Camelway Machinery, is a company that specializes in manufacturing of concrete batching plants for the national and international industry. We are pleased to announce that in the past 2019, we have provided more than 100 concrete mixing plants to our customers worldwide.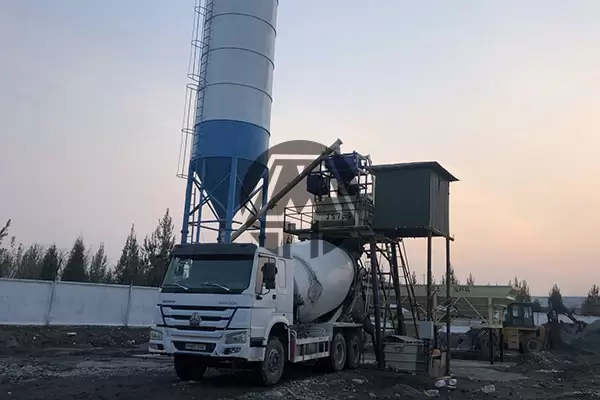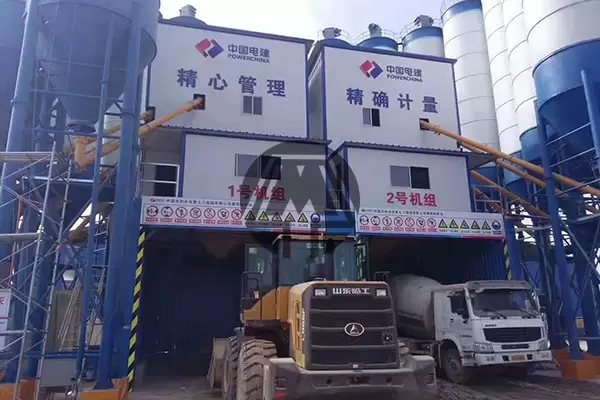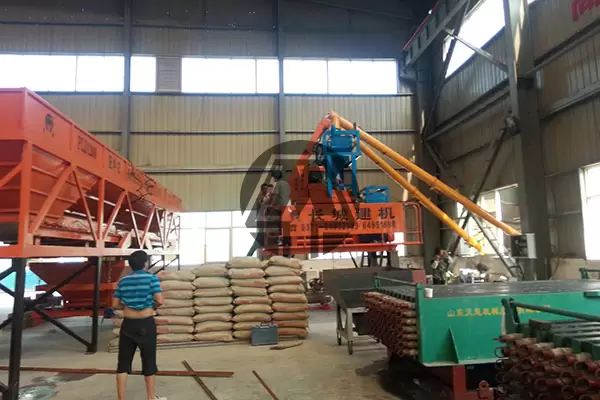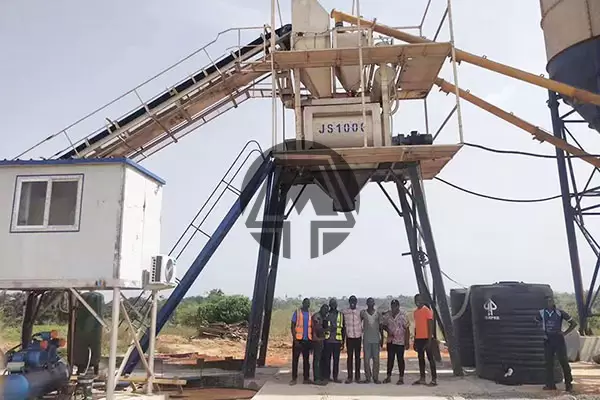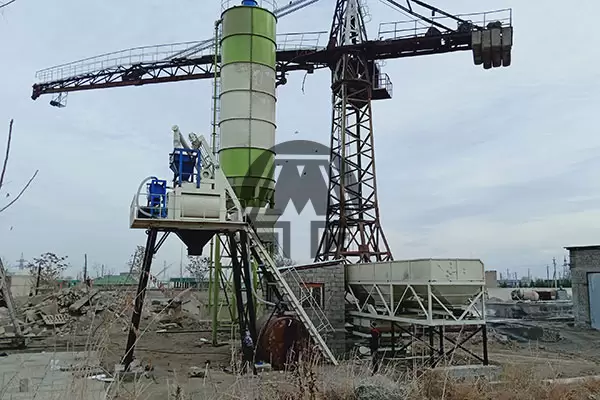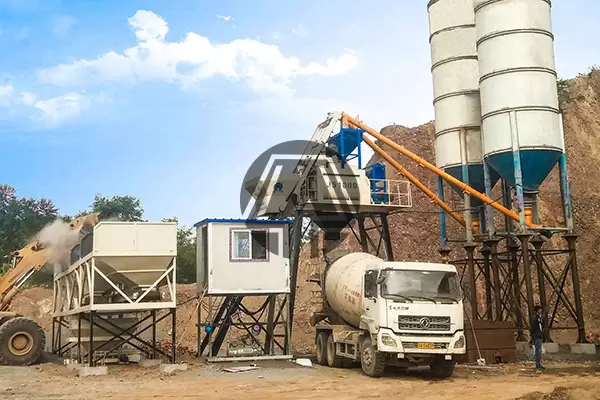 Henan Camelway Machinery Manufacture Co, Ltd. Is a Chinese company, dedicated to the manufacture of plants for concrete & aggregate production, design of electrical systems for equipment control, process automation and industrial assemblies.
Camelway has more than 30 years of experience in the national market and international meeting the needs of its customers, thus achieving a position as one of the best companies in the China in the field of concrete batching plant manufacturing.