One of the gravel, sand and cement supplier located in Oman, chose Camelway HZS35 Concrete Batching Plant for their concrete production. On 4th, September, HZS35 Concrete Batching Plant is ready to deliver to Oman.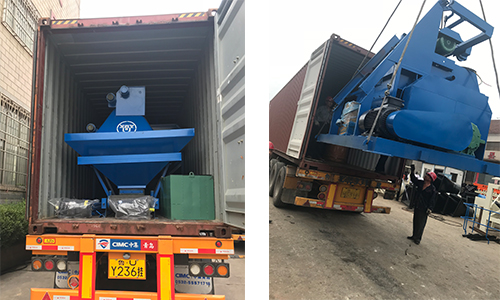 In August, the client, after visiting a Chinese cooperator, flied to Zhengzhou from Guangzhou. We pick him up at the Xinzheng airport, then driver drive us to Camelway factory that is located in Xingyang, Zhengzhou. Our sale manager took the client to visit the production workshop, introducing every details about every parts. The client can't help to nod frequently and expressed satisfaction with our products.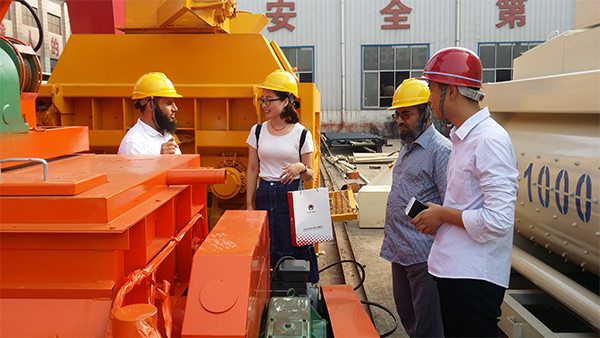 The HZS35 Concrete Batching Plant that the client ordered is equipped with 750 l. This Twin-shaft Mixer has a productivity of 35 m³/h. PLD1200 batching machine has 4 storage hopper with the productivity of 56 m³/h. The compact design of the concrete batching plant enables the high quality production in limited areas. It is suitable for small and medium-sized construction engineering projects.
From 25 m³/h to 240 m³/h capacity and with different types of design, Camelway keeps expanding its market by providing tailor-made solutions for the clients.