Automatic Brick Making Machine for Sale in Philippines
Automatic Brick Making Machine for Sale in Philippines

Recently, one Philippine client rebought a brick making machine from us. The client bought a small hzs50 batching plant last year, he wants to cooperate with his partners to sell concrete bricks. Because of good cooperation last time, so he found Camelway again.

The Philippine client is very humorous and chatty, he works for a family owned company, his mother is the company accountant, his father and uncles are responsible for different company business. In a word, all his relatives are working in the concrete business, from concrete production process to concrete sell and concrete construction.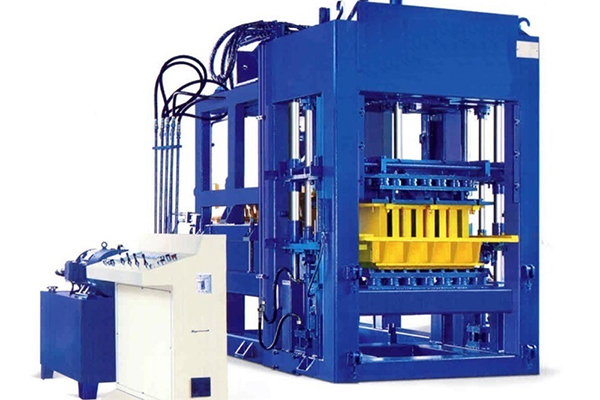 This Hollow Block Making Machine capacity is 15-20s per pallates, the pallate size is 1220*900mm, the dimension is 8600*2100*3020mm, it could produce Solid Block, Hollow Block, Paver Block. Its whole weigh is 10ton, which use the hydraulic pressure with 47.78kw.
The Philippine client choose this brick making plant to work with his owned batching plants to broaden family career. We need dreams, and we also need action. It's a good start with Camelway batching plant and Block Making Machine.