Stationary Concrete Batching Plant for Sale, Get Price Online!
Stationary Concrete Batching Plant for Sale
A stationary concrete batching plant is equipment designed to produce high-quality concrete mixtures of various types and grades of concrete used in construction buildings and structures, as well as in the production of building materials.
Camelway's stationary concrete batching plants are plants that are optimal in terms of price-quality ratio. Our factories are assembled from components from leading world manufacturers, such as Sicoma (Italy), Siemens (Germany) and others.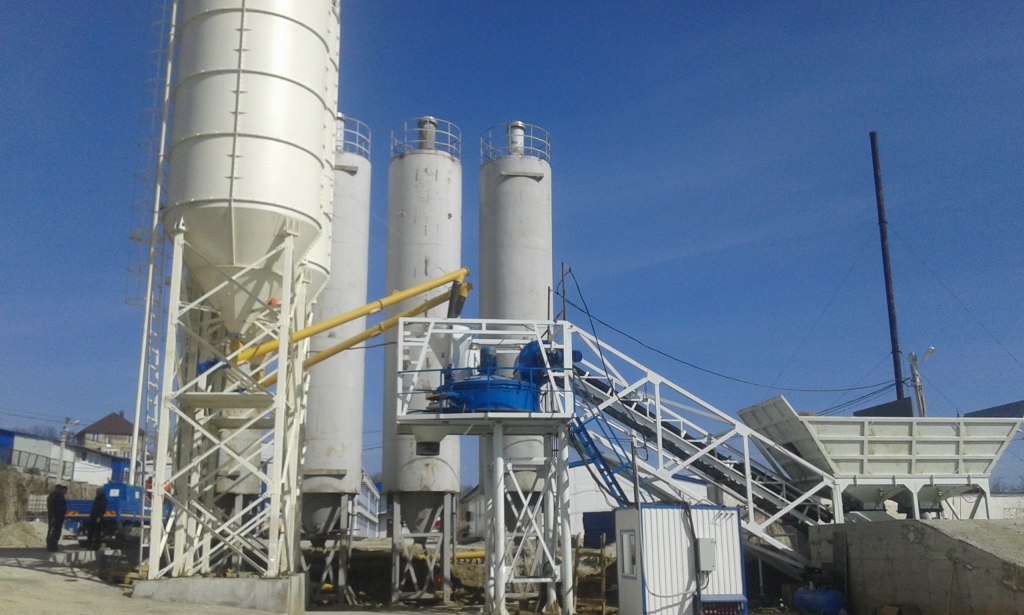 Camelway is a world leading expert company in manufacturing plants for the production of environmentally friendly high quality concrete.
Camelway concrete batching plant company

Our unique technologies at the same time offer significant savings in production costs and energy consumption.
Our factory tested concrete plant modules are simple to install, our plants are fast to erect, safe to operate, easy to maintain and, if necessary, can be moved to another location in a very short time.
Our equipment can withstand any climate however, one of our key strengths is that we know how to build plants, which can cope with harsh and cold winter weather.