The Equipment That Used For Producing Concrete Brick
Brick Making method
For centuries, brick has been one of the main building materials. For the manufacture of this, perhaps the most common building material, various equipment for the production of bricks is used. Depending on the manufacturing technology, this or that equipment is used. There are several basic methods and technologies by which brick is made. Clay bricks, for example, are made by roasting. According to the roasting method, the brick is made of specially prepared clay mass on tape presses, followed by roasting in furnaces. There is also a non-fired method. In this case, the feedstock (sand, screening, ash, stone, slag, coal with stones, expanded clay, etc.) of a 3-5 mm fraction is used, which is mixed with cement and water in a concrete mixer, after which it is pressed and aged. With the non-firing method, vibrocompression, hyperpressure, or tribopressing can be used.
In past centuries, bricks were made by hand, hand presses and artisanal kilns were the forerunners of modern machines and automated equipment for the production of bricks, which facilitated or completely replaced manual labor.
With the rapid development of society, the brick making technology is more and more developed, the machine completely replaces the labor, and only one person controls the brick making machine equipment, and can produce a considerable amount of bricks every day.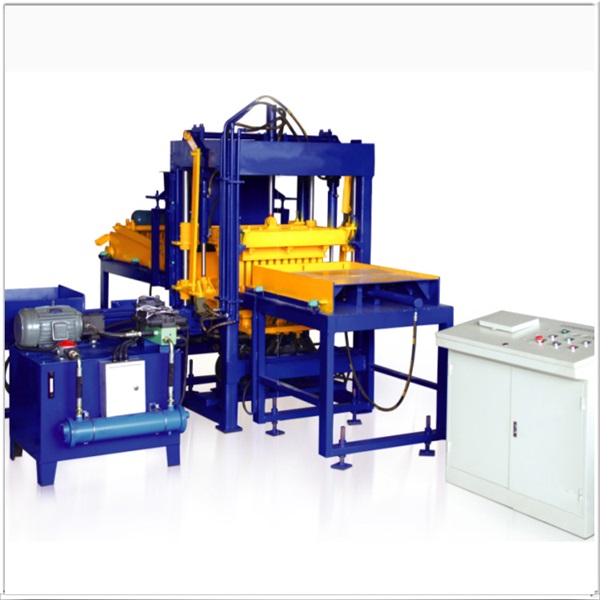 Automatic brick machine working principle
Automatic brick machine is mainly computer PLC system control, configuration monitor, by the production workers to set programming - input program, in use only need staff control system can be operated, simple and convenient, high yield.