Mobile Concrete Batching Plant For Sale Algeria, mobile batching plant manufacturer
Algeria Mobile Concrete Batching Plant
Algeria is the largest country in Africa. Located in northwestern Africa. It borders the Mediterranean Sea in the north, Tunisia and Libya in the east, Niger, Mali and Mauritania in the south, and Morocco and Western Sahara in the west. The north-south line is about 2,000 kilometers long, the east and west lines are about 1800 kilometers wide, and the coastline is about 1,200 kilometers long. Algeria is at the forefront of Africa. The oil and gas industry is the backbone of the national economy. Over the years, its output accounted for 30% of Algeria, and taxes accounted for 60% of the country's fiscal revenue.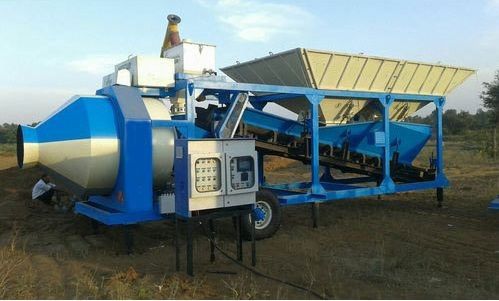 As a developed country, Algeria's country and urban construction is very rapid, so it will require a lot of concrete. Concrete is an indispensable building material for this society, so concrete is a building material that will never be outdated.
The mobile concrete batching plant is construction equipment for the rapid production of concrete and can be installed in the car for movement, which is very suitable for the construction of the city, especially the laying of urban roads.
camelway concrete batching plant supplier
Camelway specializes in the production of a mobile concrete batching plant, with more than 30 years of production experience, can provide a variety of solutions, the specific mobile concrete batching plant prices can contact us for a quote.