Concrete Batching Plant for Sale Gabon
Concrete Batching Plant for Sale Gabon

Recently, Gabon client has order one unit hzs 25 batching plant for his own house. This is the first time for him to buy batching plant, he plans to sell the batching plant to construction company after completing house building, so we advise him the small batching plant hzs25.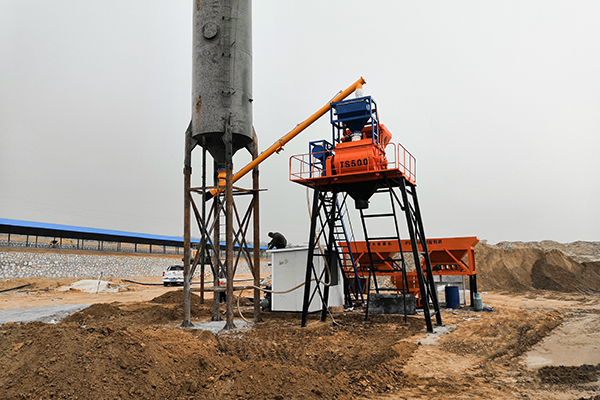 Hzs25 batching plant usually used for small project, it's the best choice for Gabon client. It can produce 25cubic concrete per hour, its compact design and stable mixing quality could complete usual concrete production requirement. What's more, it needs less investment because of less configuration, and it's more easy to maintain because of its small size. Compared with large batching plant, it needs less labor and time to run.

small hzs25 batching plant
The small size hzs25 batching plant is quite easy to installed and disassembled, it useful for the Gabon client resell batching plant to others. The Gabon client has bought a second-hand cement silo before, so we only supply him js500 twin shaft concret mixer and aggregate bin, our engineer help him install the whole batching plant and teach his workers how to operate the small batching plant.