Concrete Batching Plant for Sale in Bangladesh
In Bangladesh, more and more companies choose China brand as their concrete batching plant supplier, not any more the European or other brand, not only becase the cheap price, but also no wasteful configuration and better service. International brands have branches in Bangladesh, But they are very expensive. If you have never buy a concrete batching plant foreign brands in Bangladesh, you may be worried about being cheated, so it is very important to chose a reliable supplier. We Camelway Machinery is the right chooice for you.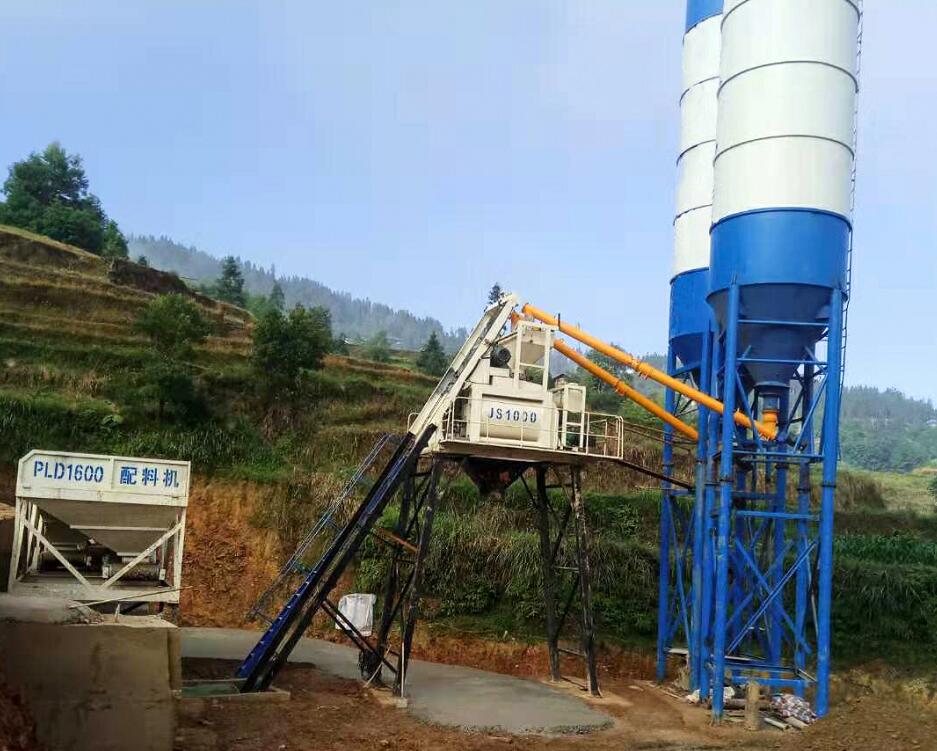 Camelway Machinery is a Family owned Company founded in 1983, focus to provide trustworthy equipment and services for customers worldwide. It's a well-known company in China, it is a core supplier of China's large construction company like Gezhouba Group, Electric Construction Group, etc. Here I'd like to introduce some of our concrete batching plant sale in Bangladesh Need your attention is, we accept customization, we can provide you right concrete batching plant in any requirements.
Stationary Concrete Batching Plant in Bangladesh
This is a permanent facility production of concrete, fully equipped, with great capacity for the manufacture of concrete or mortar, with convenient transportation. Construction companies buy stationary concrete batching plants with the aim of producing concrete, to supply concrete to their own construction projects, as well as for the sale of ready-mixed concrete.
Mobile Concrete Batching Plant in Bangladesh
Mobile concrete plants have the advantages of decrease in cost of delivery of concrete; can supply of fresh concrete mix on time; reduce the harmful effects of various factors, such as temperature, vibration during transportation;
Temporary Concrete Batching Plant in Bangladesh
Temporary Concrete Batching Plant are used by companies producing ready-mixed concrete and concrete products. Assembly of modular components of the plant is very simple. The possibility of quick installation of the plant allows you to begin construction work in 10-15 days. Temporary Concrete Batching Plant are designed for the construction of roads, bridges, buildings, dams, airports, ports, etc. It is possible to produce ready-mixed concrete.
Buy Concrete Batching Plant in Bangladesh
You can contact us for detail information with our concrete batching plant and request quotation. If this is the first time you buy China Concrete batching plant, don't worry about it, our expert can help you with everything include shipment, transportation, customs clearance, equipment installation and commissioning etc.