Concrete Batching Plant for Sale in Pakistan
As a company doing business globally, Camelway Machinery have already provided different types of batching plant to Pakistani customers long ago. Now we have a new generation of concrete mixing plants and other concrete equipment available in Pakistan.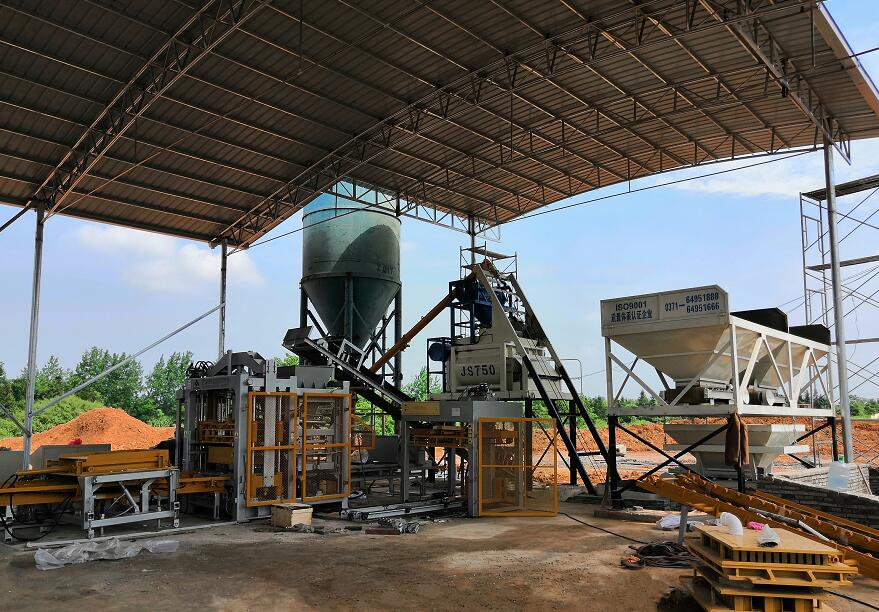 HZS25 Concrete Batching Plant in Pakistan
HZS25 is one of the most popular models of quick-mounted concrete batching plants. Gained widespread throughout Pakistan, Bangladesh, neighboring countries and africa countries. HZS25 concrete plants combine the best solutions of the design department, as well as many years of experience in the production of concrete mixing equipment.
The HZS25 Concrete Batching Plant allows receiving up to 25m3 / hour of ready-mixed concrete. It is widely used due to its simple design, compact size, ease of daily operation, both in summer and in winter, as well as the best twin shaft concrete mixer JS500 with skip feed of inert materials.
HZS35 Concrete Batching Plant in Pakistan
The HZS35 Concrete Batching Plant used permanently for the production and sale of any concrete grades. The installation may be part of the line for the production of reinforced concrete products at the reinforced concrete plants and house-building plants. If necessary, it can be dismantled and transported to another site.
In addition to these two products, we also have other models of concrete mixing plants sold in Pakistan, with production from 25 to 270 cubic meters per hour. Please contact us for more information and discount.