Concrete Batching Plant for Sale In Malaysia
In Southeast Asia, especially Malaysia and Philippines, the construction industry is growing rapidly, more and more customers need to buy concrete batching plants. In the past, they might choose equipment from Europe, Now more and more customers choose concrete batching plant from China. This month (August 2019), there are 2 guests from Malaysia who choose our batching plants, one set of HZS60, one set of HZS90 and other accessories, total turnover is nearly 200,000 US dollars.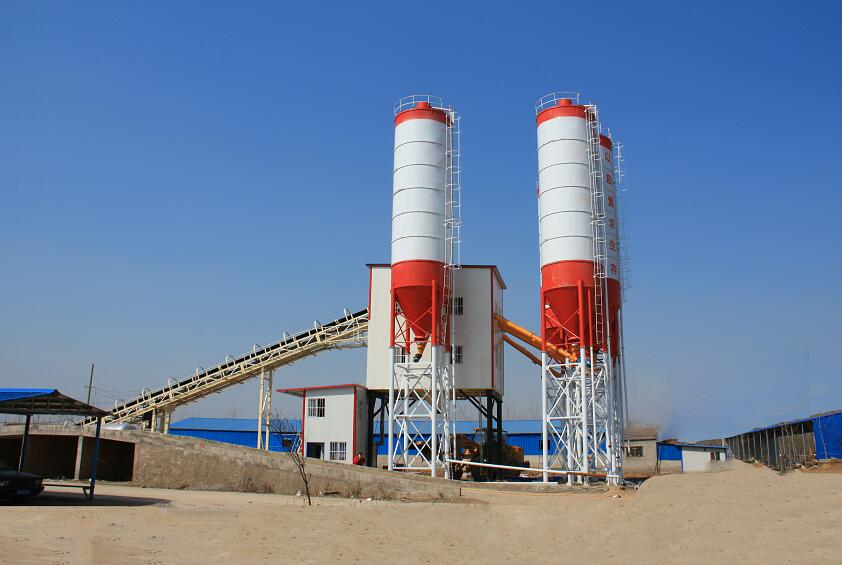 Concrete Batching Plant for Sale In Malaysia
In Malaysia, We provide all kinds of concrete batching plants, I list Some of them below, if you interested in any of them, or have other requirements just contact us to request information and quotation, please noted that we can customize any types of batching plant accrouding your requirements.
HZS25 Concrete Batching Plant
HZS 25 Concrete batching plant Plant is a computer controlled concrete production plant and one of the most accurate electronic component weighing systems. This plant can produce up to 25 cubic meters of high-quality concrete per hour. HZS25 has a lot of complete sets from the economy version to the version for concrete production all year round. You can buy a concrete batch plant of any type from us. Standard equipment comes with a silo of 50, 100, 200 tons (possibly without a silo).
HZS50 Concrete Batching Plant
HZS50 Concrete batching plant is a stationary concrete plant equipped with modern, technological equipment for concrete production. The plant is average in its class and produces more than 50 cubic meters of concrete per hour, while the plant is fully controlled by an automated control panel.
HZS90 Concrete Batching Plant
Concrete batching Plant HZS 90 is one of the high-capacity HZS plants and is ready to produce 90 cubic meters of concrete per hour. Like any plant of this line, it has an intelligent computer control system and accurate weights, which allows the production of concrete of the highest quality. HZS 90 is made according to the "L" type layout with a conveyor belt with a large slope, due to which it has a compact and reasonable structure.