Concrete Batching Plant for Sale in Myanmar
Concrete Batching Plant for Sale in Myanmar
Camelway has been selling concrete batching plants in Myanmar long ago, you can view the media reports here. As the most experienced concrete batching plant manufacturer, we know how to provide the most suitable concrete batching plant for Myanmar customers, We offer concrete batching plants for specific customer requirements.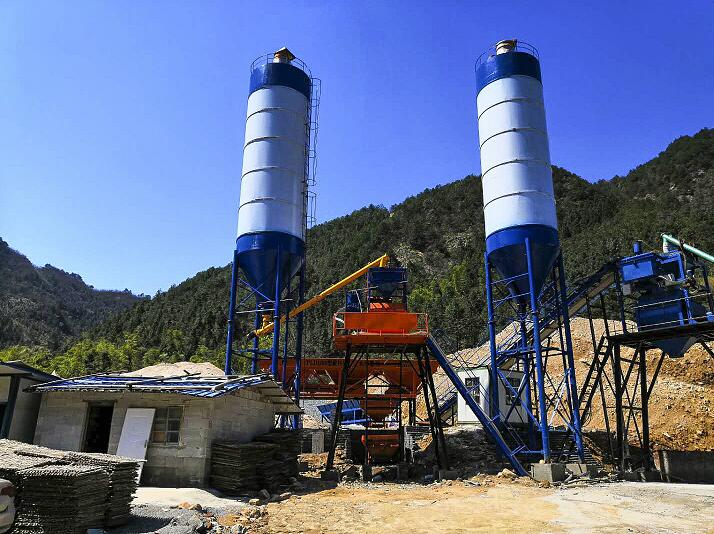 We Camelway Machinery differs from other suppliers is that we have a professional design department that will develop a completely unique concrete batching plant within 1-3 days according to customer requirements. The price of that unique concrete plant will not increase relative to the price of a typical plant. Designers always work together with engineers from the technology department, the electronics department, and the software department. This is an experienced team of developers, behind which are many diverse projects.
Camelway Machinery's Concrete batching Plant are designed for operation on construction sites in Myanmar with a round-the-clock busy schedule. The operating temperature range of the concrete plant equipment is from -10 ° С to +50 ° С.
Some of our Hot Selling Concrete Batching Plant in Myanmar
HZS35 Concrete Batching Plant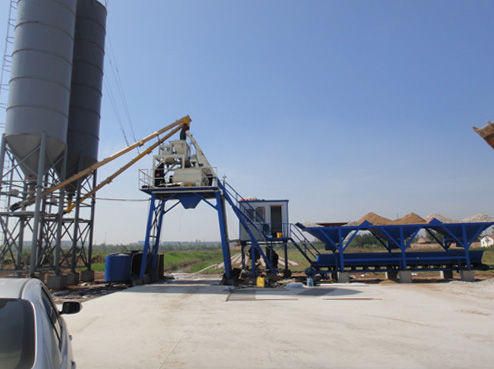 Capacity of 30-35 cubic meters per hour, Automatic mixer lubrication system. 3 x 2 meter control cabin with air conditioning. standard JS750 concrete mixer. skip loading.. 3.8 m length Steel structure leg.
HZS90 Concrete Batching Plant
Capacity of 80-90 cubic meters per hour, Automatic control system. Belt loadding. JS1500 twin shaft mixer. 4.2m length Steel structure leg.
Mobile Concrete Batching Plant
In addition to standard concrete batching plants with skip or belt feeding, the fully mobile concrete plants is also popular in Myanmar, It owned a significant advantage of which are the shortest possible installation time.