Concrete Batching Plant for Sale Vietnam
Camelway Machinery sells several sets of concrete batching plant equipment to Vietnam every year, whether through agency or direct sales. The economic development rate in Vietnam is so fast, so the demand for concrete mixing plants is growing rapidly. The biggest concrete batching plant we sold to Vietnam can produce 180 cubic meter fresh concrete per hour. You can find Media report here. The picture below is a large concrete batching plant in Vietnam.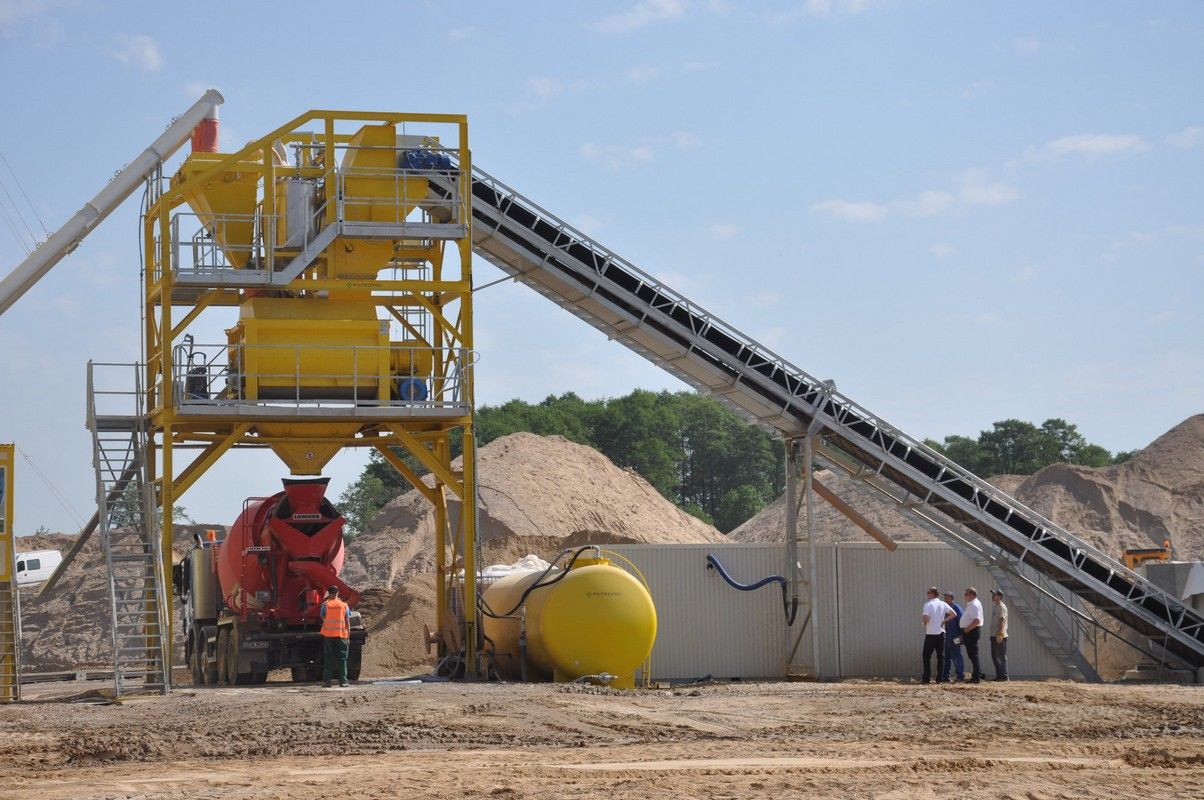 Of course, we also provide small and medium concrete batching plants in Vietnam, it can be mobile or stationary, suitable for all kinds projects. I'd like to introduce some of these batching plant here for your reference.
Concrete Batching Plant HZS25
Stationary concrete plant HZS25, concrete mixer JS500, aggregate bin PLD800, is one of the smallest plants. This is a semi-automatic stationary concrete plant, consists of a conveyor system, weighing, mixing, electrical control and construction. HZS25 is widely used for small construction projects and ready-mixed concrete companies.
Concrete Batching Plant HZS60
The HZS60 concrete batching plant is a stationary forced-action concrete plant equipped with highly efficient equipment, producing plastic and hard concrete and other types of concrete mixtures. It is characterized by high performance and a wide range of uses. It is used in construction work on a large and medium scale in road, industrial construction, and can also be used in the manufacture of concrete slabs and other concrete products.