Concrete Batching Plant for sale in Thailand
Concrete Batching Plant for sale in Thailand
In Thailand, more and more people what to buy concrete batching plant had choose Camelway Machinery as their reliable supplier, because the quality product, good after-sales service, competitive price. We have all kinds of mobile and stationary concrete batching plant avaiable in Thailand, if you want to buy, you can leave a message to us, or contact to our online service to leave your requirements, or call us.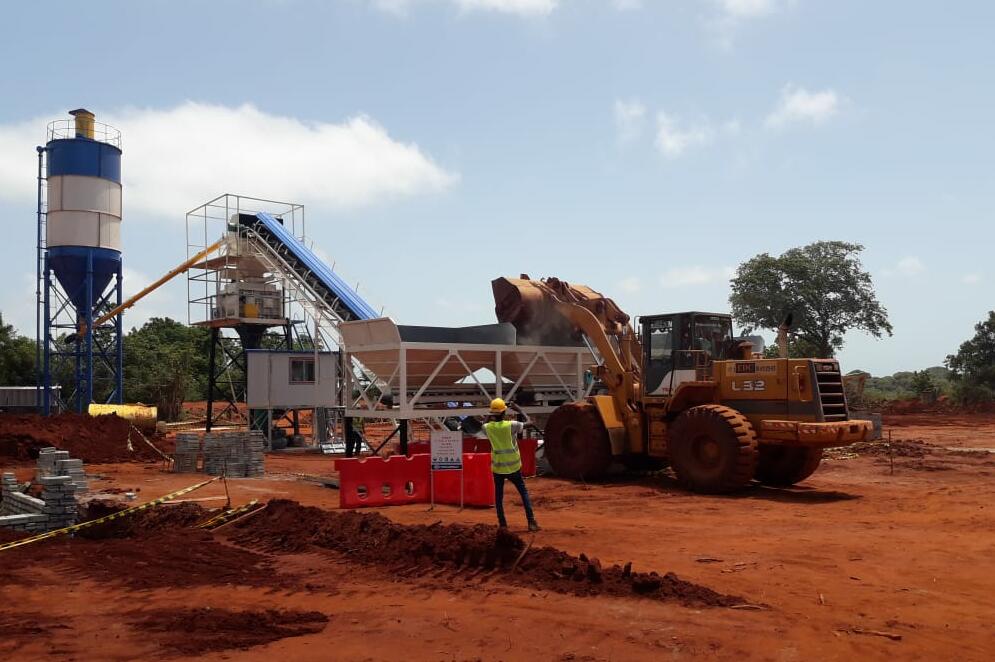 The mobile concrete batching plant is intended for the preparation of concrete mixtures of various grades with their subsequent issuance in concrete mixer trucks. It is also can be used to produce cement mortar.
The stationary concrete batching plant is a stable ready mixed concrete production installtion, used in many building and bridge project. It can accept a variety of customization requirements, Equipped with different components to produce different specifications of concrete.
Advantages of Camelway Concrete Batching Plants
Very high performance
High precision concrete production
Placement of a concrete plant in accordance with the requirements of the Customer.
A large selection of concrete mixers with which you can produce the necessary concrete, even for special purposes.
Reliable accessories from global manufacturers.
Compliance with all international standards and certificates.
Easy to maintain and affordable in the market.
Camelway Machinery is a company offering a full range of concrete batching plants in Thailand, concrete mixers, concrete pumps, crushers for Construction industry, road construction, bridge construction, water conservancy projects, etc.