Concrete Batching Plant for Sale in Sierra Leone, Batching Plant Price Sierra Leone
Camelway hzs50 compact concrete plant is taken into operation for our customer in Sierra Leone

The whole batching plant is design to improve its transportability and for reducing transport problem and installation time with the pre-assembled and pre-wired system. It can be operated quickly after site relocation because all elements are comprised in its compact structure.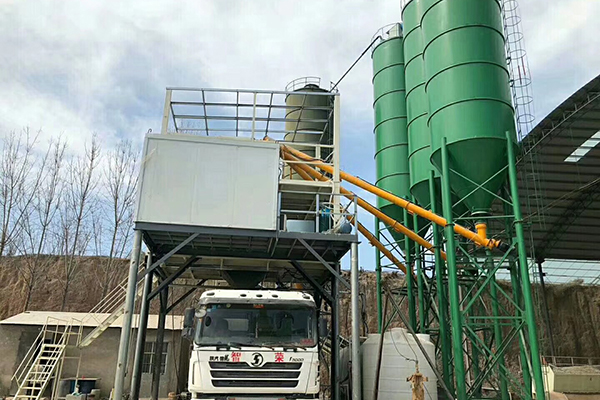 As the heart of the mixing unit, the plant is equipped with js1000 twin shaft concrete mixer, which could be used to mixing various types of concrete. Besides, there is a airbag to collect dust-filled air when aggregates and cement is entering the mixer, which will do better to save cost and protect environment.

Like most of the bucket type mixing plants, it uses the skip to feed aggregate with a gravity unloading hatch. There is a set of limit switches to control the whole progress.

Camelway machinery is a professional concrete batching plant manufacturer, we sell batching plants 25-240m³/h, which supply vibrate concrete 0.5-10 cubic per batch with 100kw power consumpution. Large stationary batching plant adapts 15kw for conveyor belt loading system.There are planetary mixer and twin shaft mixer with high mixing performance.