Concrete Batching Plant for Sale in Uganda
Concrete Batching Plant for Sale in Uganda

Concrete batching plant is a equipment that use for mixing concrete for construction building, there are different kinds of batching plant, such as compact batching plant, stationnary batching plant and modular batching plant. Camelway has 36 experience in manufacturing concrete batching plants in Uganda, except what I have mentioned above, we also supply wet batching plant, full automatic batching plant, and mobile batching plant.

The customer is a ready mix concrete supplier in Uganda, he has a large market share in Uganda with the help of twelve stationary batching plants. In order to enlarge his company, he chooesd Cameway hzs90 batching plant to replace one of his batching plant in Uganda.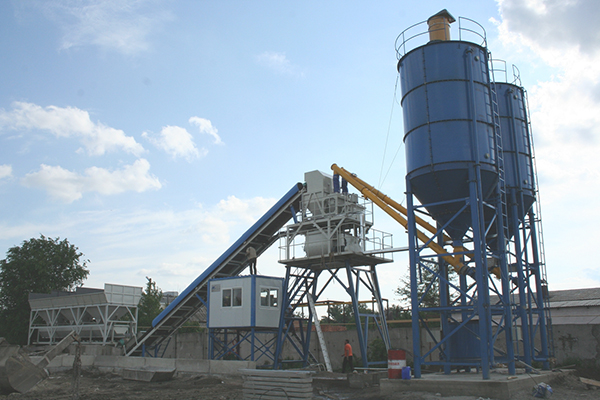 Concrete Batching Plant features
hzs90 batching plant could produce 90 cubic meters concrete per hour, including plain concrete, reinforced concrete, prestressed concrete and ready mix concrete. Camelway engineer flied to Uganda to guide the local workers to install the hzs90 batching plant, and teach them how to operate the batching plant and how to slove the simple problems.

What's the price of Concrete Batching Plant in Uganda? how to install a batching palnt in in Uganda? If you have these questiones, please contact with us.