Mobile Concrete Batching Plant For Sale In Indonesia
Mobile Concrete Batching Plant For Sale In Indonesia
For the preparation of concrete, special mobile plants are designed, which sometimes are not inferior to stationary installations in power. The main advantage of mobile concrete plants is their transportability and compact size. At some construction sites it is impossible to work without а concrete batching plant, so these plants are in demand today.
Construction companies strive to reduce current financial costs by refusing to purchase and deliver ready-made mortars, which can be produced in the required quantity on site.
Mobile concrete plants assemble at the construction site in a matter of hours. This does not require a solid foundation, but a sufficiently leveled and compacted dirt site.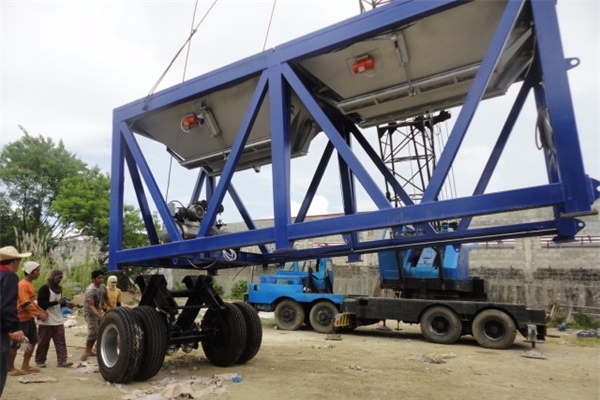 mobile concrete batching plants in camelway
The Camelway Machinery group of companies offers modern mobile batching plants for concrete production, which simplify the work of construction crews and make it possible to obtain high-quality mixtures at low labor costs.
One advantage of using a mobile concrete batching plant is that there are no shipping problems. In practice, transporting concrete through concrete truck is often delayed, which slows down the workflow. So we developed different types of concrete equipment, including:
YHZS50 mobile batching plant

YHZS35 mobile batching plant
Their output is 50 cubic meters per hour, and the output is the same as that of a stationary concrete batching plant.Camelway specializes in the production of mobile concrete batching plants for 36 years and has extensive production experience and looks forward to working with you.