Concrete Batching Plant for sale Botswana
Recently, many customers from botswana have consulted me about the concrete batching plant, include price, return on investment, model, application, terms of delivery and whether if we can export concrete batching plant to botswana. As a top manufacturer of concrete batching plant, we expored many concrete batching plant to africa include botswana, tanzania, and other africa countries. Camelway concrete batching plants offered in Botswana and other africa countries specifically designed and manufactured for quick movement and easy installation. Camelway concrete batching plants are equipped our advanced control system - optimal solution for modern, efficient and economical concrete production anywhere in the world in conditions of harsh winter and hot summers. Camelway Concrete batch plant sale in Botswana pays for itself very quickly and begins to make a profit, which allows you to organize your own business from scratch.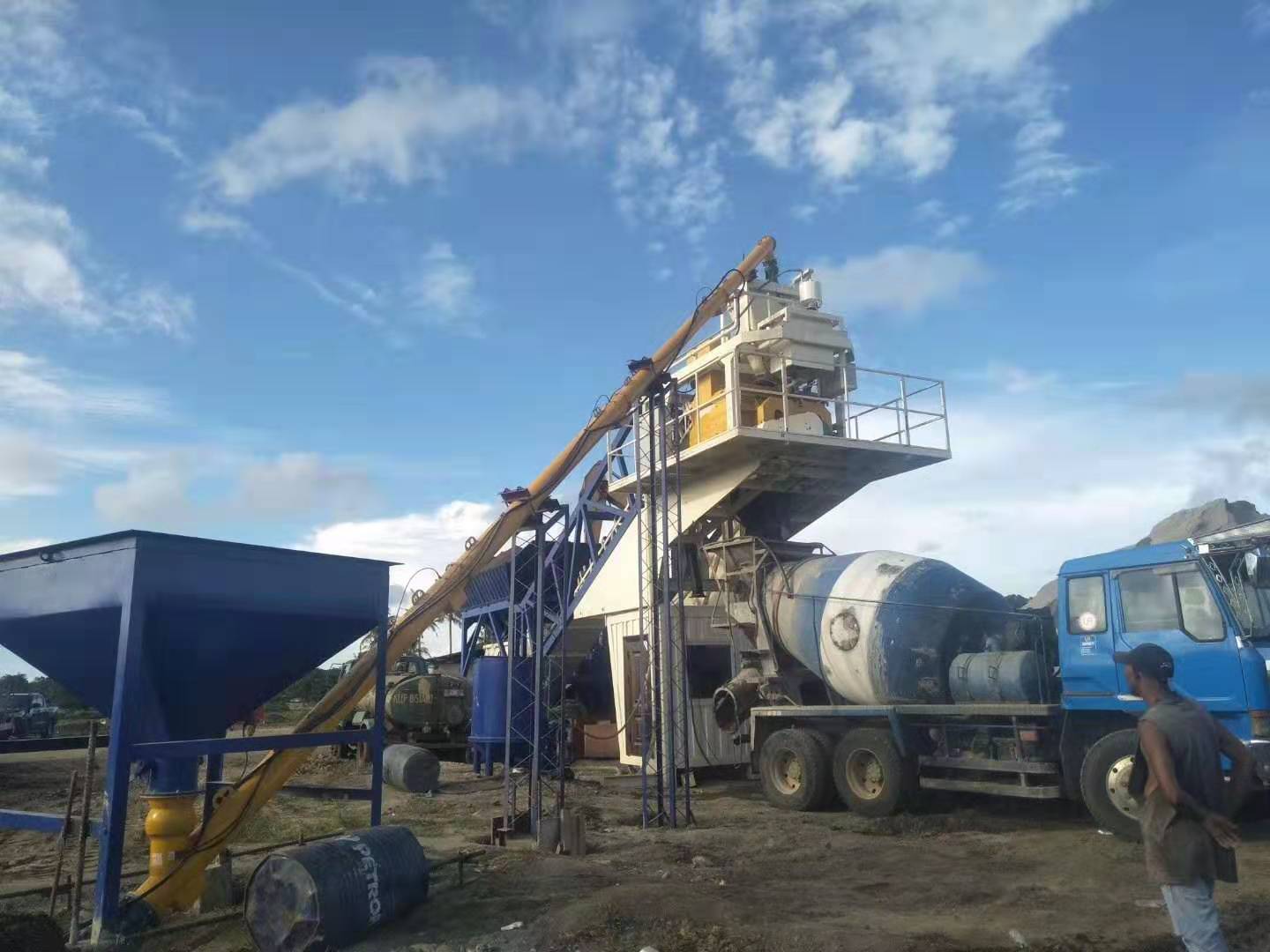 We Camelway Machinery offer concrete batching plants of Scandinavian quality, which have proven themselves for decades. After 30-40 years of operation, our plants are still in operation!
The company Camelway Machienry provides a full range of services for the supply of stationary and mobile concrete batching plants in Botswana: consultations, design, supply, installation, training of specialists, service, supply of spare parts.
Mobile Concrete Batching Plant for Sale in Botswana
Mobile Batching Plant is the fully Movable concrete plant with a capacity of 20 to 100 m3/h. Thanks to its simple and convenient handling and quick mixing, it is one of the most efficient plants to date!
Compact Concrete Batching Plant for Sale in Botswana
Compact batching plant is a high-performance portable concrete plant suitable for large-scale infrastructure and civil engineering. Thanks to its high capacity of up to 180 m3/h and easy setup, compact batching plant is ideally suited for the full-fledged construction work of remote sites.
Continuous Mixing Plant for Sale in Botswana
Complete Mobility and Superior Quality mixtures with a continuous mixing cycle. With high productivity (up to 800 tons per hour) perfectly suitable for the construction of runways, dams, concrete roads and sidewalks, restoration and stabilization soil.