Concrete Batching Plant Price And Profit
The cost of a coagulation batching plant depends on several factors:
1. Size (99% of concrete batching plant is metal) The price of a large concrete batching plant will naturally increase, but the production will increase and the profit will increase.
2. Number of silos, (cement warehouse)
3. Concrete mixers and sensor manufacturers (China or Italy) concrete mixer are divided into two types, one made in China and made in Italy, all of which are JS forced concrete mixers. There is not much difference between the two.
4. performance
5. Concrete batching plant capacity
How Much is the Concrete Batching Plant ?
The two most popular models on the concrete batching plant market: HZS concrete batching plant or YHZS concrete batching plant
Prices for fixed concrete plants start at 2700 US Dollar.
The price of moving concrete batching plants (with the advantage of moving quickly from one location to another) requires asking the manufacturer because of the diversity of mobile concrete batching plants.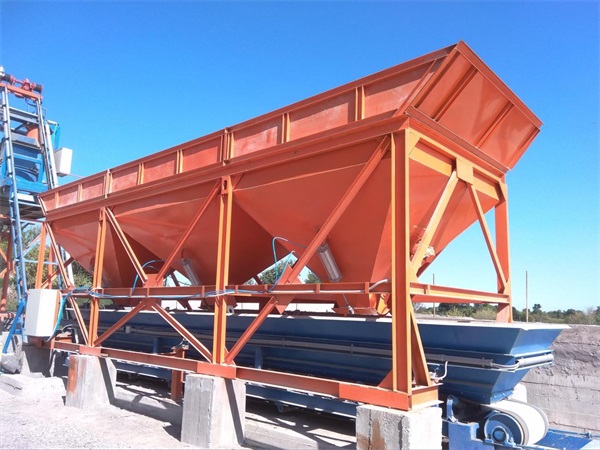 What needs to be emphasized is:Continuous production of concrete by concrete batching plant and Production rate of concrete batching plant, This largely determines the rate of return on concrete equipment. How is the cost of a concrete batching plant calculated?, It is the cost of buying concrete batching plant + concrete raw materials + personnel wages + utility bills. Profit is the money you earn by selling concrete minus your cost is the profit you get, so the profit is calculated according to the size of the equipment you buy. If the equipment you buy is large in production and the amount of concrete sold is large, the faster the profit will be.
How many cubic meters of concrete does your concrete batching plant need to sell in order to fully pay off and make a profit? To find out, please contact us.