Is It Profitable To Buy Concrete Batching Plants In Uzbekistan?
According to recent market commentary, construction is actively developing. The economy is adapting to the crisis and showing growth in housing, roads, office space and demand for the building materials market.
Why buy Concrete Batching Plants In Uzbekistan ?
Concrete is the foundation of any construction and is one of the main products in the building materials market.
In view of the positive situation, many Uzbekistan companies have invested in concrete production equipment. They do this to make effective use of their resources or to support the production and sale of concrete mixtures. At first glance, there are too many manufacturers of industrial concrete equipment in short supply. But in fact it is the opposite. This opens up a rare opportunity for you. So whether it is to buy a concrete batching plant for construction or to sell concrete, the profit is very impressive.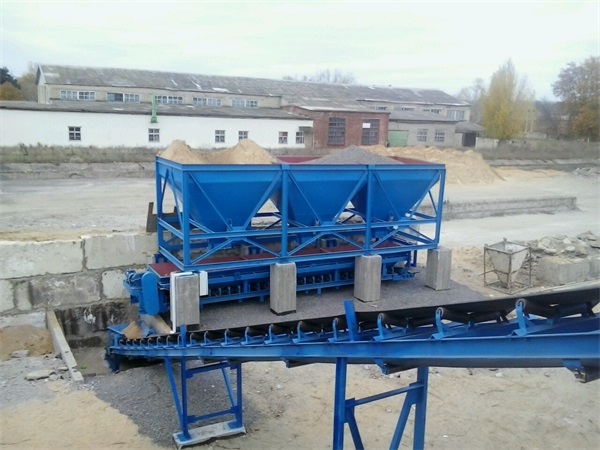 Most companies encounter the following problems when ordering a concrete batching plant:
1. Long delivery time. Manufacturers cannot handle large orders. Therefore, it takes a month or more than half a month to order and receive concrete equipment. Of course, this does not apply to large companies that have signed multi-year cooperation agreements. But what about other SMEs?
2. Concrete batching plant manufacturers are reluctant to ship to remote areas (towns and regional centers). The customer is then forced to look for vehicles that pick up the concrete batching plant from the manufacturer and ship it directly to the construction site.
3. High price. Today, buying high-quality concrete batching plants at cheap prices is just one of the factors that determine profitability. Some small companies make profits by buying equipment from other large manufacturers and then reselling them.
If you buy concrete equipment from a large, reliable manufacturer, you can easily avoid these and other problems.
So if you buy a batching plant from a large concrete batching plant producer, the profit is very substantial, both in terms of quality and price.