Concrete Batching Plant Selection Principles
Concrete Batching Plant, also named as concrete mixing plant and concrete plant, is an equipment for producing concrete. Everyone concerns the price of concrete batching plant when planning to invest a concrete plant. However, there are other factors that you should take into consideration when purchasing: product quality and after-sales service.
Concrete Batching Plant Quality
When purchasing concrete batching plant, the first thing is to consider its quality. In the mechanical equipment, the products with good quality have a relatively high price. The reason is that the premium equipment usually choose high quality materials. So if you ask the same model product of different manufacturers, the prices obtained are almost the same. That means that the market price is the that. If there is a huge difference between their price, then the product quality may has a big difference. Camelway specializes in the production of concrete mixing plants with reliable quality and advanced technology.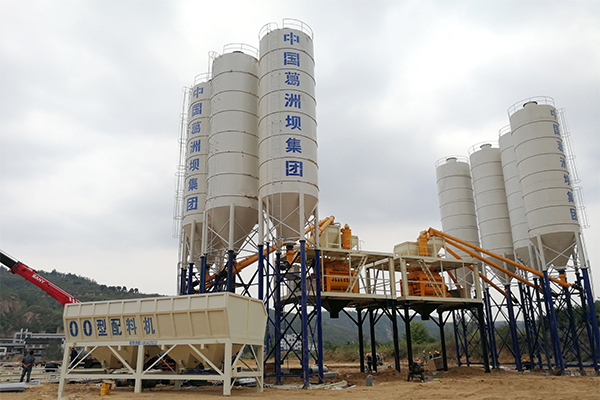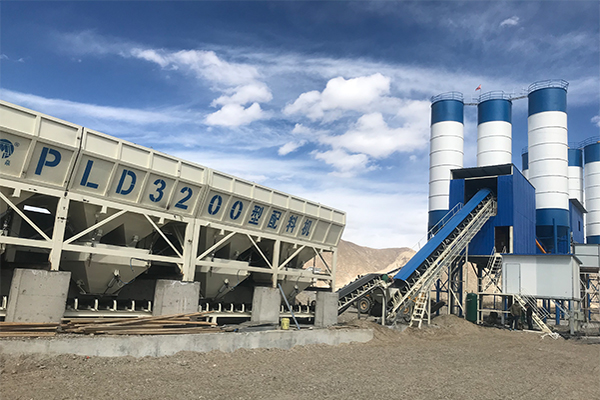 Concrete Batching Plant Price
The second consideration is the product price. The price of Camelway concrete mixing plant is open and transparent. If you want to take it as a reference, you can leave a message (click here).
After-sales Service
After-sales service of concrete batching plant has always been a concern of users. Since it is a mechanical equipment, it is difficult to prevent failures caused by long-term use. Thus, timely maintenance of equipment is also very necessary.
In a nutshell, when purchasing concrete batching plants, you should choose the high quality equipment with reasonable price and good service. Camelway specializes in the production of concrete mixing equipment over 30 years. It has outstanding industry technology and excellent after-sales team.