Dry Concrete Batching Plant For Sale
It does not have concrete mixer, is a aggregate, powder weighing ingredients, directdischarge into the concrete mixer truck the concrete batching plant, So called dry concrete batching plant.
Dry concrete batching plant features
The dry mix produced by the dry concrete batching plant is a semi-finished product. Represents a mixture of aggregate and concrete, Do not pour water, mix separately at the construction site, The main distinguishing feature of dry blends is that no concrete is in contact with water. Different from the finished concrete, Dry mix can be transported for a long time and used after storage. This allows you to significantly expand the area of the concrete plant service.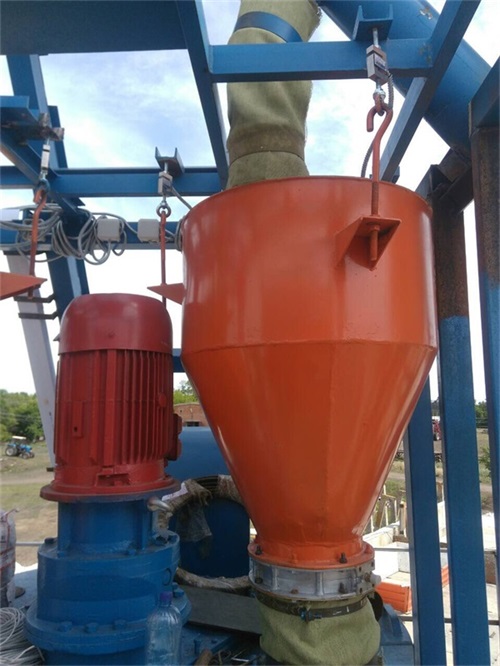 Dry concrete batching plant VS concrete batching plant
Dry concrete batching plant, the mixing process is placed in the mixer truck to save the construction period, and the initial setting time of the ready-mixed concrete can be slowed down. When the long-distance transportation is carried out, the quality of the concrete can be guaranteed, the productivity is slightly lower, and the quality is not as good as ordinary Concrete batching plant.
Ordinary concrete batching plant, small service range, can not be transported for a long time. Suitable for large projects, high productivity, high concrete quality.